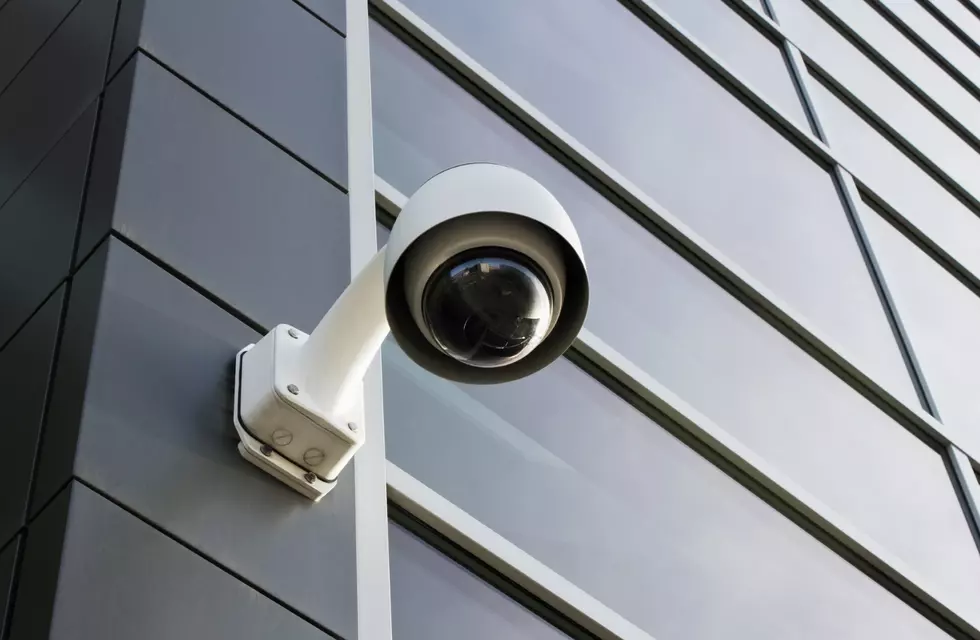 Judge Sets Bonds for Two Casper Men Caught by Home Security Camera
Canva
Keaton Foster, 25, and Terrance Fullterton, 25, heard the same two charges against them from Judge Nichole Collier in Natrona County Circuit Court today, Feb. 1.
Burglary, a felony punishable by up to 10 years imprisonment and/or a fine up to $10,000.
Conspiracy to commit burglary, a felony punishable by up to 10 years imprisonment and/or a fine up to $10,000.
Natrona County Assistant District Attorney Stephanie Arrache stated that Foster "has a bit of a record" with a prior felony conviction for larceny in 2019 and three meth possessions (one of which he served prison time for).
Because of that, Arrache asked for a bond in the amount of $50,000 cash or surety.
Judge Collier reduced the bond to $30,000 cash or surety.
Fullerton, however, was given a $50,000 cash or surety bond.
Arrache told Judge Collier that at the time of the new charges he was out on bond for a charge of child endangerment with methamphetamine from back in November.
Arrache said that court documents allege Fullterton admitted to police that he was trying to get money to pay off his bond, which she found very concerning.
Judge Collier agreed, setting the bond at $50,00 cash or surety.
READ ALSO: Casper Homeowner Catches Thieves Breaking into his House, Alerts Police 
These charges are related to the news release from the Casper Police earlier today, claiming that the alleged burglary happened on Jan. 31 at an Indian Paintbrush residence.
The release said the homeowner noticed two unknown individuals attempting to gain entry into his house. Although the homeowner was off-site at the time, he was able to call the Public Safety Communications Center and give information while police responded.
When police arrived, the men were inside the home and attempting to commit burglary.
They were taken into custody and booked into the Natrona County Detention Center.
Banned Books at Natrona County Public Library
The Natrona County Public Library is currently 'celebrating' 'National Banned Books Week' by featuring a variety of books that, at one time or another, for one reason or another, was banned.
Saturday Open House Showcases All That 'The M' Has to Offer Casper
'The M' held an open house on Saturday for community members to see all that the venue has to offer in Downtown Casper.