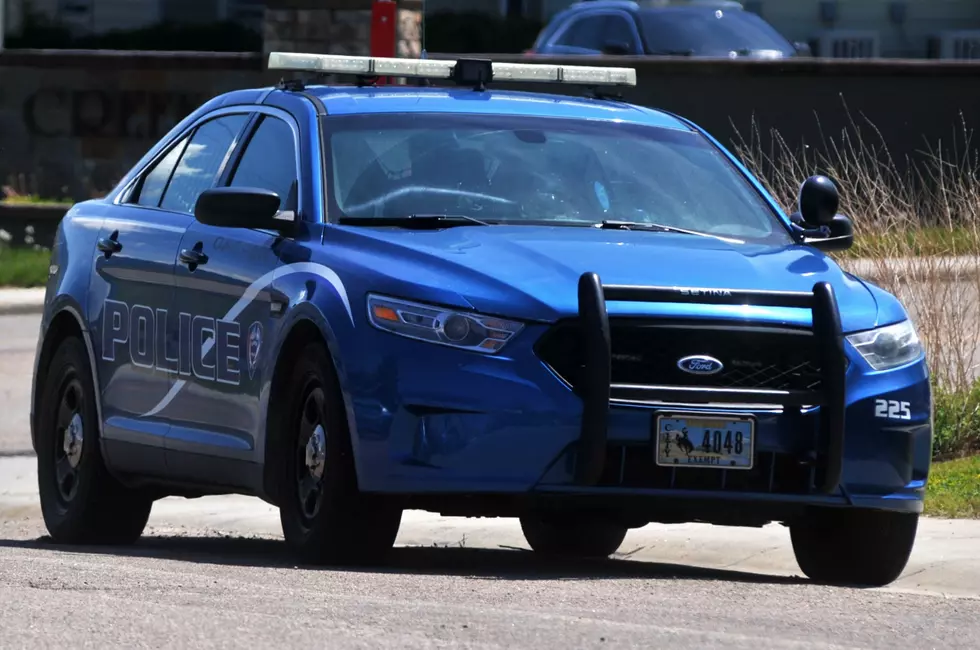 Casper Homeowner Catches Thieves Breaking Into His House, Alerts Police
Zach Spadt, Townsquare Media
The Casper Police Department announced that a homeowner helped Casper Police arrest burglars that broke into his home.
That's according to a press release from the Casper Police Department, who wrote that "on the evening January 31, 2023, an attentive homeowner for a residence located on Indian Paintbrush was alerted to activity on his home security video system. The homeowner viewed two unknown individuals attempting to gain entry into his residence. The homeowner, who was off-site at the time, remained on the phone and continued to give information to the Public Safety Communications Center while police responded."
Police arrived on scene and immediately made contact with the suspects, who were still inside the residence, attempting to commit burglary.
The individuals were taken into custody and booked into the Natrona County Detention Center with recommended charges of Burglary, Conspiracy to Commit Burglary, and Possession of a Burglar's Tools.
"In this case, an active security system was in place that not only notified the homeowner of the illegal activity but assisted our department in the capture of the suspects," the release stated. "Additionally, the video evidence collected by the security system will aid in the prosecution of these burglars."
The Casper Police Department then offered a few tips on how to keep homes and cars secure.
"Please, do your part," the release asked. "Keep your homes and vehicles locked and secure at night. Do not leave valuables unattended in your vehicles overnight. Lastly, if you own a firearm, do not leave it unattended in your vehicle overnight."
Wyoming Highway Patrol Educates Truckers About Truckers Against Trafficking