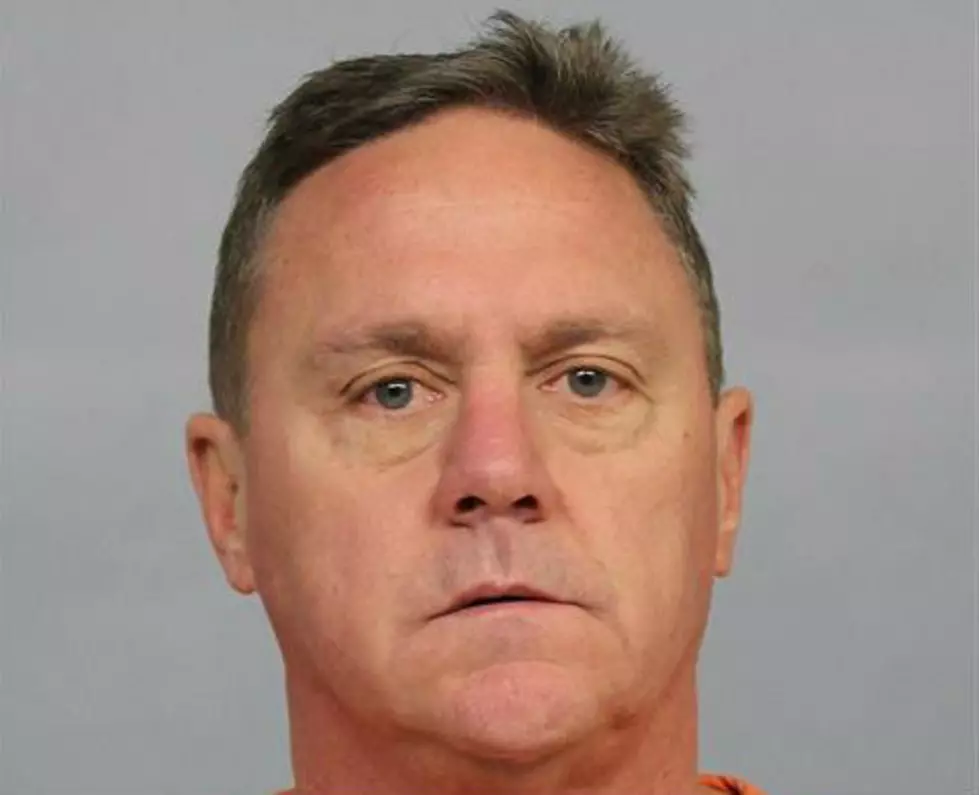 Convicted Sex Offender Tony Cercy Held At Natrona County Jail
Natrona County Sheriff's Office
Casper businessman Tony Cercy, who was found guilty last week of third-degree sexual assault, is being held at the Natrona County Detention Center, Natrona County Sheriff's Sgt. Aaron Shatto said Monday.
On Wednesday, a nine-woman three-man jury at the Hot Springs County Court House in Thermopolis found him guilty of assaulting a then 20-year-old woman at his former house at Alcova Lake on June 25, 2017.
He was originally charged with first-, second- and third-degree sexual assault, but a jury in Natrona County District Court in February acquitted him on the first two counts, but deadlocked on the third-degree count.
Natrona County District Court Judge Daniel Forgey declared a mistrial.
The victim asked Natrona County District Attorney Mike Blonigen to retry the case.
In June, Forgey granted Cercy's defense team's motion to change the venue to Hot Springs County because of the intense publicity before, during and after the first trial.
Cercy's defense team also unsuccessfully filed numerous motions to have the case dismissed, or at least not allow evidence about oral sex be admitted during the trial.
In a last-minute effort, defense attorneys Pamela Mackey and Jeffrey Pagliuca asked the Wyoming Supreme Court to dismiss the case or at least delay it. They have argued that the acquittals on first- and second-degree sexual assault also included oral sex. According to them, the trial on third-degree sexual assault would mean he was being tried twice for the same crime, which violates the Fifth Amendment's prohibition of double jeopardy.
On Nov. 7, the Wyoming Supreme Court denied that request two days before the trial began.
After the verdict, Forgey ordered Cercy to be immediately taken into custody and held without bond, saying he posed a danger to the community and was a flight risk. It is not known when he was transferred from Hot Springs County to Natrona County.
After the verdict Wednesday, Blonigen said he expects the defense team to file appeals, including a motion to have Cercy released from custody.