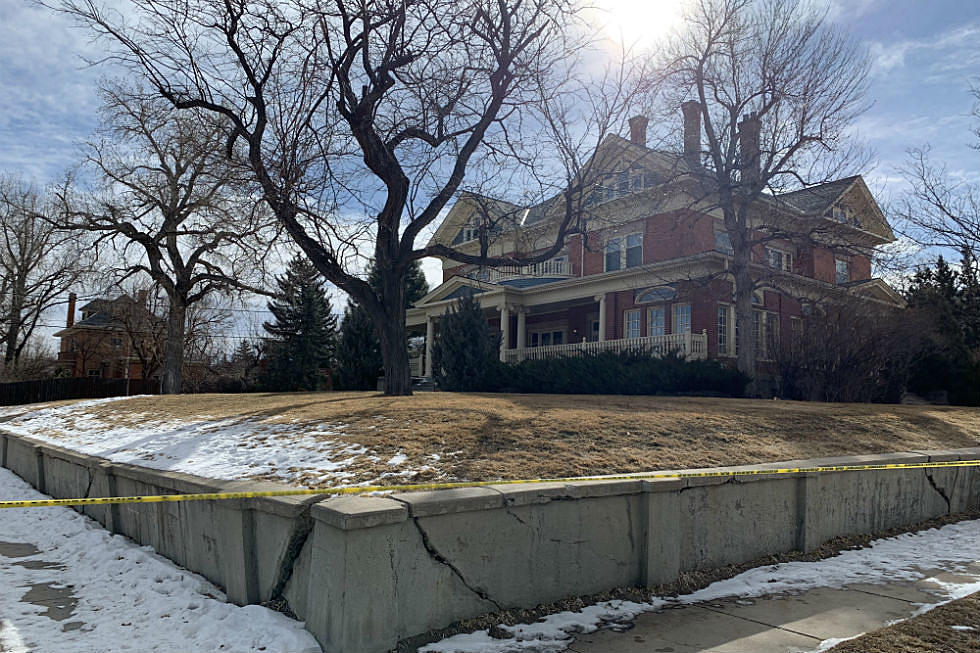 Casper Police Investigate Crime Scene at 10th and Center Streets [UPDATED]
Nick Learned, Townsquare Media
UPDATE (6:15 p.m. Tuesday)
Casper police have confirmed that one person was found with a gunshot wound inside a Casper home early Tuesday morning. 
========================================================
Casper police officers have blocked off a segment of 10th Street between Center and Wolcott Streets as they investigate a crime scene.
The scene includes a home at 109 E. 10th St., at the corner of East 10th and Center. Investigators were seen leaving and entering the property Tuesday morning.
Agents of the Wyoming Division of Criminal Investigation were at the scene shortly before 10 a.m. Tuesday, assisting in the police investigation.
The Casper Police Department, in a statement earlier Tuesday, said officers had responded to a residence in the 100 Block of E. 10th St. at roughly 1 a.m. for an alarm security call.
Upon arrival, officers found a person who had suffered traumatic injuries. That person was taken to Wyoming Medical Center for treatment.
Police have not identified the person who was injured. Further details have not been released.
Lt. Ryan Dabney of the Casper Police Department declined to comment on the situation during a daily press briefing Tuesday.
This developing story will be updated as more information becomes available.