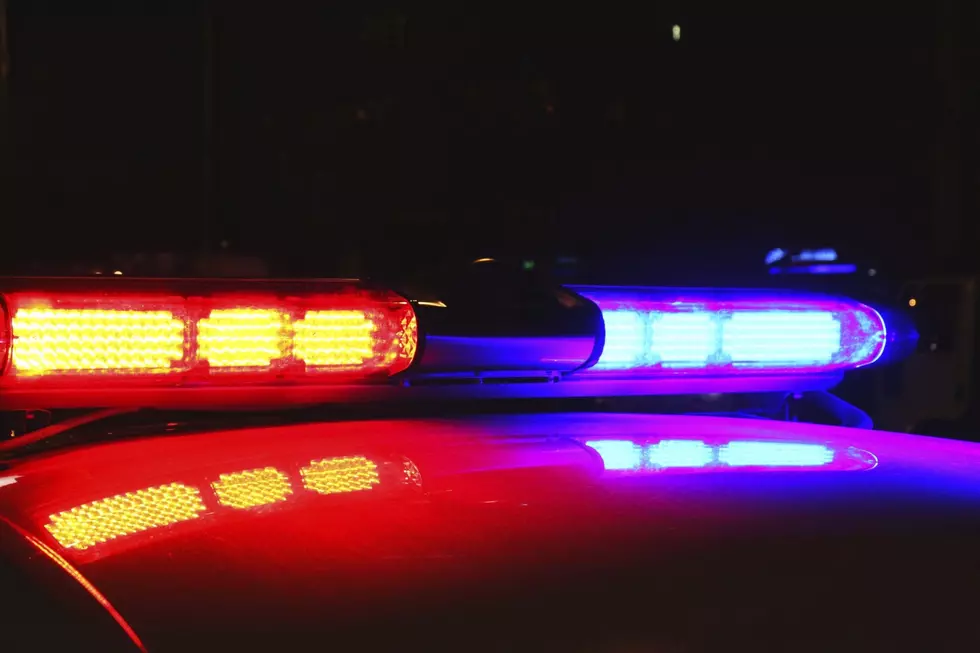 Avoid Southbound Interstate 25 at Wyoming Boulevard for Accident
Alex_Schmidt/Getty Images
Avoid the area of southbound Interstate 25 at Wyoming Boulevard for an accident investigation, the Natrona County Sheriff's Office said in a press release.
This area of the highway will be close for an unknown period of time.
Seek alternate routes for travel.
Traffic is being diverted from southbound I-25 to Wyoming Boulevard.
Ppease use the Hat Six Road -- Exit 182 -- or the Old Glenrock Highway to continue southbound travel.
This post will be updated when more information becomes available.
Wyoming Welcomes 22 New Citizens at Naturalization Ceremony