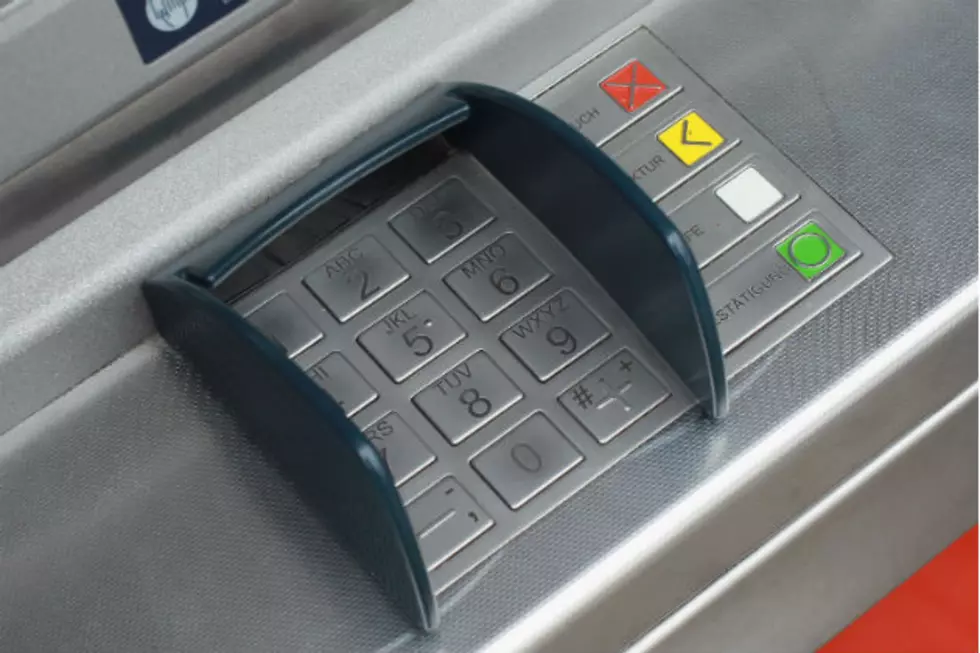 Sheriff's Office: No ATM Credit Card Skimming At The Fair
Sean Gallup – Getty Images
The Natrona County Sheriff's Office has cleared a concern that an ATM installed by Crabgtree Amusements at the Central Wyoming Fairgrounds may have had a skimming device installed, Sgt. Aaron Shatto said in a news release.
A fair-goer reported on Facebook that he used a credit card at an ATM, and the card had been compromised, according to the news release.
Fairgrounds Manager Tom Jones called the Sheriff's Office, and with Crabtree Amusements manager Brandon Kirby, on Wednesday checked and cleared the machines. None had skimmers, which can read and record credit card information.
The Sheriff's Office has not received any other reports of credit cards being compromised at the fair.
The office said cards more often are compromised during data breaches.
The Sheriff's Office, however, will continue to monitor the situation for the rest of the week.