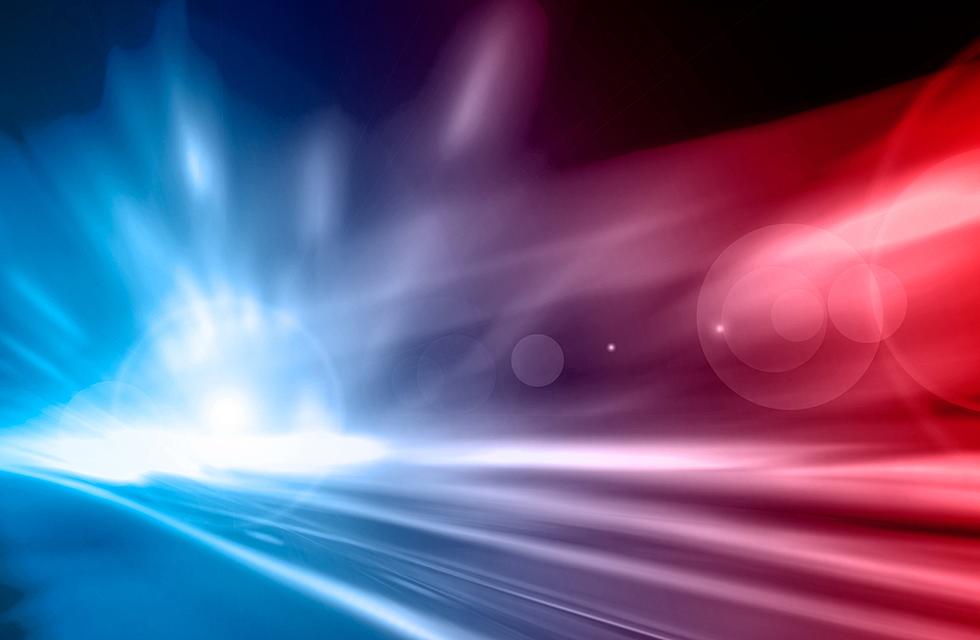 UPDATE: Old Glenrock Highway Now Open After Crash
Canva
UPDATE: The Converse County Sheriff's Office announced the old Glenrock Highway has reopened as of 2:15 p.m. after being closed due to a multi-vehicle accident Monday morning.
The Wyoming Highway Patrol continues to investigate the cause of the accident.
The 2:15 p.m. announcement did not give any details about the number of vehicles involved or any injuries or fatalities.
===================================
A multi-vehicle crash with reported injuries has closed Highway 20-26-87, also known as Old Glenrock Highway, at milepost 180 east of Edniss Kimball Wilkins State Park near C&Y Transportation, according to Natrona County Sheriffs Office spokeswoman Kiera Grogan.
Deputies, Wyoming Highway Patrol, EMS personnel, and Evansville Police have responded. The road will be closed for an undetermined amount of time.
Please AVOID the area completely and seek alternate routes for travel. More information will be provided when it is available and apropriate.
Edness Kimball Wilkins State Park is currently unavailable.
Driver Crashes into Fort Ministry in Mills
Car Totaled After One-Vehicle Rollover on McKinley Street