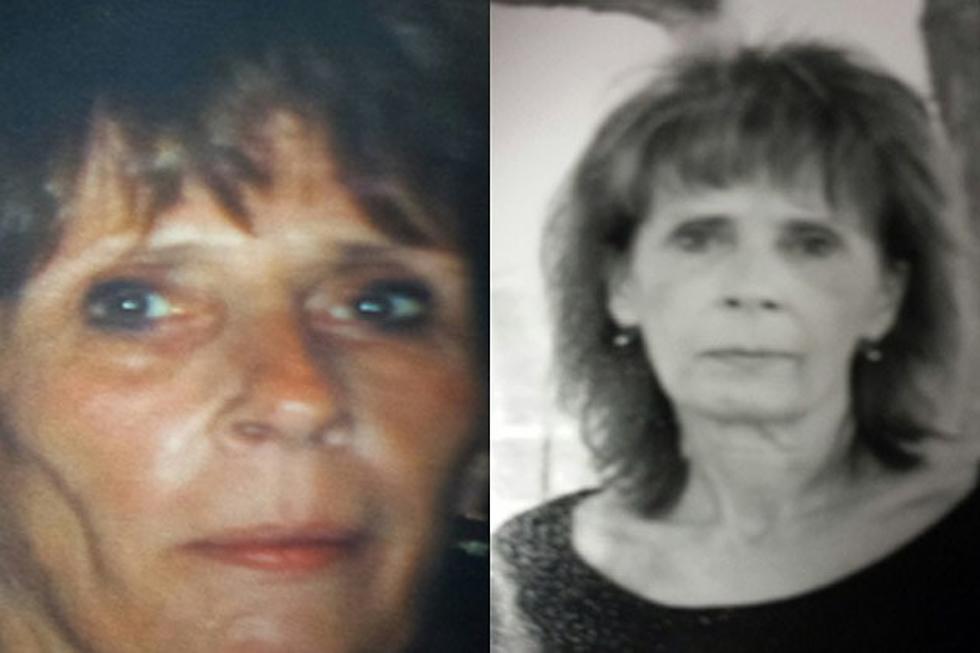 Police Search Kristi Richardson's Credit Report; Nothing New
Casper Police Department
The Casper Police Department has reported another barren search of the TransUnion credit reporting company's records for businesswoman Kristi Richardson who went missing in October 2014.
Like previous searches of Richardson's credit, email and other records, the warrant's "return of inventory" on what TransUnion supplied did not reveal any information other than the data was recovered, according to the documents filed with the Natrona County Circuit Court Clerk's office.
In early 2015, the police department requested credit information from TransUnion, Experian and Equifax. TransUnion and Experian responded, but Equifax did not, according to court documents.
Police search these personal and business records because they may show credit history including new accounts, credit inquiries, addresses, credit use and possible locations of persons.
Detective Shannon Daley requested the search warrant to follow up on the previous searches, she said Friday.
"We were looking for recent transactions, recent activitiy on the cards, which we were hoping might give us a clue," Daley said. "But no luck."
Despite following up on hundreds of tips across the country, she said they have not heard anything more about Richardson.
She was last seen at 5:30 p.m. Oct. 6, 2014, at her daughter's house, according to the affidavit Daley wrote.
Richardson spoke with a driver from her Richardson Trucking company in Mills at 7:45 p.m. that evening.
Another driver tried to contact her by telephone at 11 p.m. and that call was not answered. That was unusual because of her need to be available for truck dispatches.
The company called her daughter the next morning to say Richardson did not show up for work.
Her daughter went to her mother's house where her vehicle was parked in the garage. All the doors were locked. Richardson's phone was by her bed where she would have it when she was sleeping. Her purse, identification, money and keys were in the kitchen, according to the affidavit. "There was no sign of a struggle."
The warrant asked TransUnion for information about Richardson's name and other names associated with addresses on 24th Street, Rustic Drive or 19th Street. The specific addresses were redacted. Richardson's residence, however, was on 24th Street.
The Richardson family has offered a $250,000 reward for information leading to the conviction of persons or persons involved in her disappearance.
Anyone with any information about the Richardson case is urged to call Casper police at 235-8202.