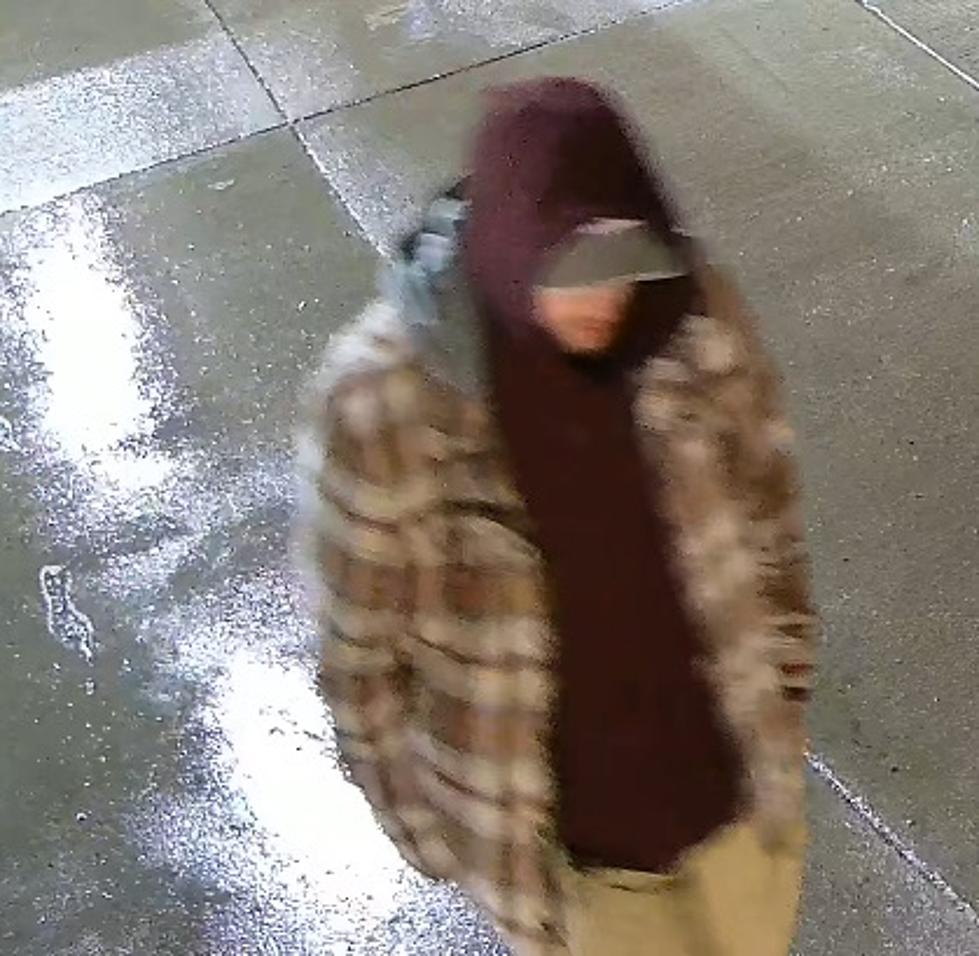 Mills Police Seeking Public's Help in Identifying Male From Surveillance Footage
Photo Courtesy of Mills PD
The Mills Police Department is currently seeking the public's assistance in identifying a male that appeared in surveillance footage from a gas station.
"The Mills Police Department is asking for your assistance in identifying this male," Mills PD wrote in a Facebook post. "We understand the still shots of the surveillance footage make it difficult to make out details, but someone knows an individual who fits the build and vehicle description. The vehicle is believed to be a 2011-2013 Honda Civic."
The Mills PD stressed that this case is NOT related to the violent robbery that took place at a Loaf 'N Jug store in Casper early Thursday Morning.
Read More: Casper Police Seeking Suspect Who Robbed Loaf 'N Jug Store With a Hatchet
"The MPD is aware that Casper Police Department is working to solve a Robbery case which occurred yesterday in Casper," Mills Police wrote. "We want to reiterate that we believe these cases are unrelated and there is no threat to public safety regarding our case."
Mills Police did not state the reason that they are trying to identify and locate the male.
Photos of the suspect, including one picture that shows a license plate number (though the image is unclear) can be seen below:
30 Ways To Say You're From Wyoming Without Saying You're From Wyoming
These are the most mentioned ways to say you're from Wyoming, without actually saying you're from Wyoming.