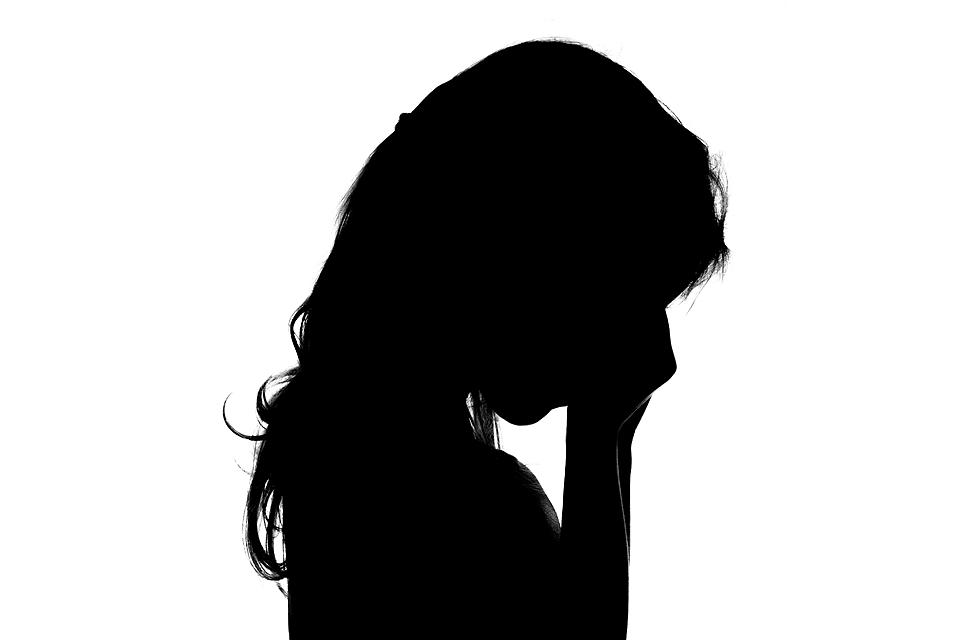 Mills Man Charged With Sexually Abusing Two Young Girls
Canva
A Mills man faces trial on four counts of sexually abusing twin girls, according to Natrona County District Court records.
William Frederick Patterson, born in 1994, is charged with two counts of second-degree sexual abuse of a minor and two counts of third-degree sexual abuse of a minor.
Patterson allegedly committed one count of second- and one count of third-degree abuse with each girl.
If convicted, second-degree sexual abuse of a minor is punishable by up to 20 years imprisonment, and third-degree sexual abuse of a minor -- taking "immodest, immoral or indecent liberties" -- is punishable by up to 15 years imprisonment.
The criminal information document was filed on April 19, he appeared in Natrona County Circuit Court on May 2, and the case was bound over to Natrona County District Court on Thursday.
In his Circuit Court appearance, Judge Nichole Collier set his bond at $25,000 cash or surety, and he was ordered to have no contact with the victims and their mother.
While the charges were filed last month, the alleged abuse occurred on Sept. 15, 2019, according to court documents.
On that date, the mother contacted the Mills Police Department saying Patterson sexually assaulted her girls, according to the heavily redacted affidavit accompanying the charging documents.
She reported she took the girls to be in the care of Patterson that morning.
When she picked them up later, they told her that he had them touch him sexually.
The next day, the girls were given a forensic interview at the Children's Advocacy Project.
The girls said Patterson gave them lotion to rub his feet and he wanted them to touch his penis.
A Mills detective later contacted Patterson, who initially agreed to be interviewed, but later refused.
In October, the girls underwent a session at the Central Wyoming Counseling Center during which it was discussed that children should not keep secrets from their parents.
The investigation went dormant for more than three years.
In December 2022, the mother called the Mills detective and said the girls were remembering more about what happened, and she asked that they be re-interviewed.
The girls were interviewed at the Children's Advocacy Project on Dec. 20 in separate sessions.
One girl said she wanted to talk about "'a guy' who had done something bad to her," according to the affidavit.
She said Patterson had called each of them to a couch to get under a blanket with him, had them pull down their pants and touched them sexually.
The girls also described the couch and details of the house they were in.
The first girl then told her mother but she and her sister were too scared to tell the truth.
This girl also said she couldn't tell Patterson to stop because they "didn't know what he would do to us.'"
She wanted to call the police, "but knew if she took his phone to call the police she would be in big trouble."
The victims said they were about four years old when the abuse happened.
One of them "said the last time they were interviewed, they did not tell the truth, because they were 'Babies, and, uh, we did not want to tell the truth because we were scared,'" according to the affidavit.
Children's Advocacy Project Pinwheels for Abused Children
In 2008, Prevent Child Abuse America introduced the pinwheel as the new national symbol for child abuse prevention. Why? Because by its very nature, the pinwheel connotes playfulness, joy, and childhood. It has come to serve as a physical reminder of the great childhoods we want for all children.