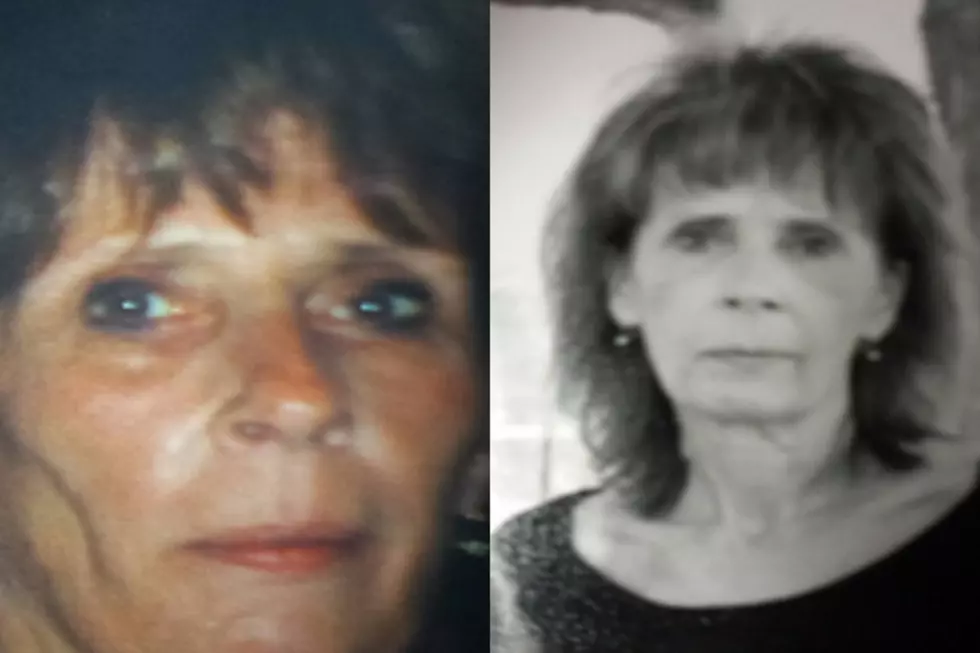 Kristi Richardson Search: Search Warrants For Credit Reports Have Been Returned
Casper Police Department
Two credit reporting firms did, and one did not, respond to search warrants in the investigation about a man who wanted to have a romantic relationship with Kristi Richardson who has been missing in early October.
The results of those search warrants do not appear to provide any new public information about the case or the man who is regarded as a person of interest, and not a suspect, in the investigation.
Police have pursued numerous leads since her disappearance. The family also has offered a reward leading to finding Richardson and/or anyone who would be prosecuted.
The Feb. 5 affidavits accompanying three separate search warrant requests by detective Shannon Daley cited Interviews and phone records that had been able to verify the man's whereabouts for most of the day of Richardson's disappearance on Oct. 6, except for a three-hour gap between 7:55 p.m. to 11:01 p.m.
To answer questions about that gap, Daley requested the warrants for Equifax Credit Information Services, TransUnion and Experian about his credit and debit card use.
A credit report can identify financial institutions, including issuers of credit and debit cards, other than a person's primary banking method, Daley wrote.
"Bank records contain detailed times and locations for purchases (including fuel) made by individuals using debit cards, credit cards and checks. These detailed account records can assist in providing the whereabouts a person has been," she wrote.
TransUnion responded in late February and Experian responded in early March. The "return of inventory and receipt" documents that conclude the search warrant process indicated the firms supplied records, but did not give details.
However, Equifax did not respond.
Last week, Daley wrote "no response to warrant/nothing seized" in the return of inventory document.
Anyone with any information about the Richardson case is urged to call Casper police at 235-8202.