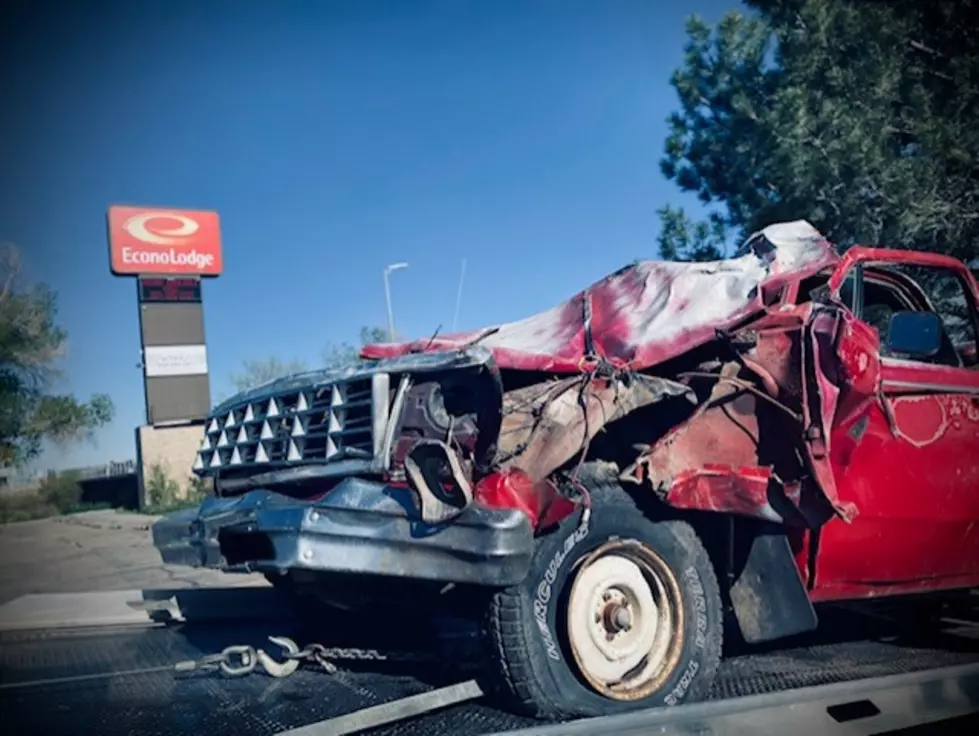 Driver Arrested for DWUI After Crash Near Econolodge in Casper
Nick Perkins, Townsquare Media
A driver has been arrested on DWUI charges after a crash occurred Thursday in the 300 block of West F Street in Casper.
That's according to Rebekah Ladd, the Public Information Officer with the Casper Police Department.
In a statement released to K2 Radio News, Ladd wrote that "At 4:30 p.m. on May 26, 2022 Casper Police responded to the 300 block of West F Street in Casper for a report of a car accident with potential injuries."
According to the release, a truck had driven off the east bound lane of F Street, over the sidewalk, and had struck a tree before coming to a rest on the hill of the Econolodge hotel parking lot.
"Upon evaluation of the driver, SFSTs [Standardized Field Sobriety Tests] were conducted," Ladd stated. "The driver was determined to be impaired and was arrested for DWUI without incident."
At this time, no other information was given.
A Quick Retelling of the "The Wyoming Incident"
Various versions of "The Wyoming Incident" can be found all over the internet. Below is what seems to be the most widely shared story...but is it true?