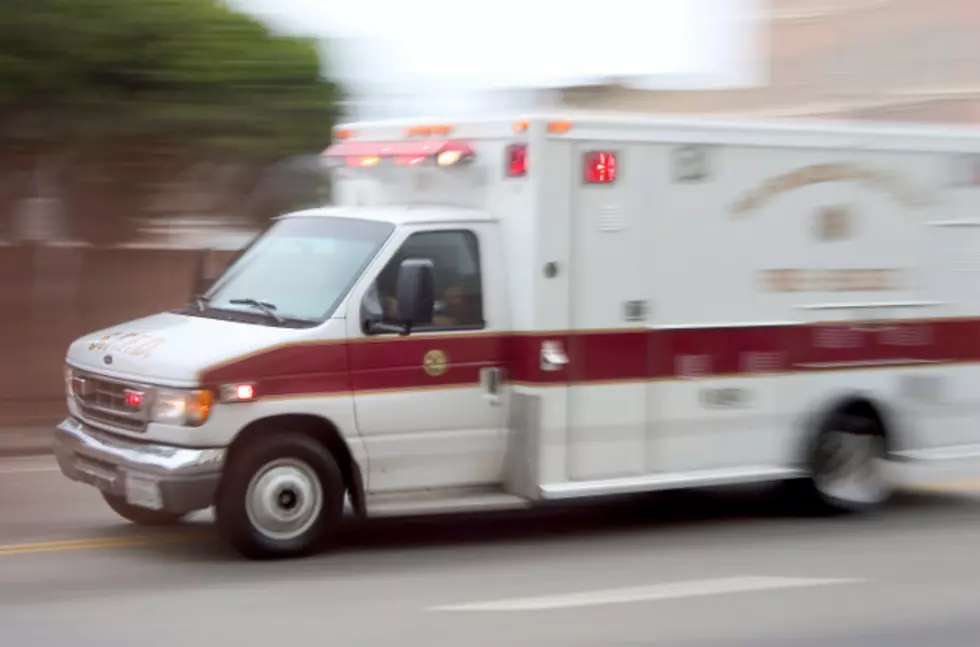 Details Released in Deadly Weekend Crash
Aaron Khor, ThinkStock
Details are being released about a deadly single vehicle crash on Interstate-25 over the weekend, that left the road closed for most of Saturday morning.
According to Wyoming Highway Patrol Sgt. Stephen Townsend, the crash happened just before 7 AM on I-25 about seven miles north of Douglas in Converse County.
"The driver of the vehicle lost control on the icy and snow-packed roads," says Sgt. Townsend.  "The vehicle went into the median and rolled two complete times, going from the northbound side and coming to rest in the southbound emergency lane."
Townsend goes on to say that the occupants of the vehicle, 57-year-old Catherine F. Case and 52-year-old James R. Cannon, who troopers believe were not wearing safety belts, were ejected from the vehicle.
Case and Cannon were residents of Gurnsey, WY.
Both individuals were declared dead at the scene.
Sgt. Townsend says that Wyoming is seeing a slight increase in the number of highway fatalities compared to this time last year.