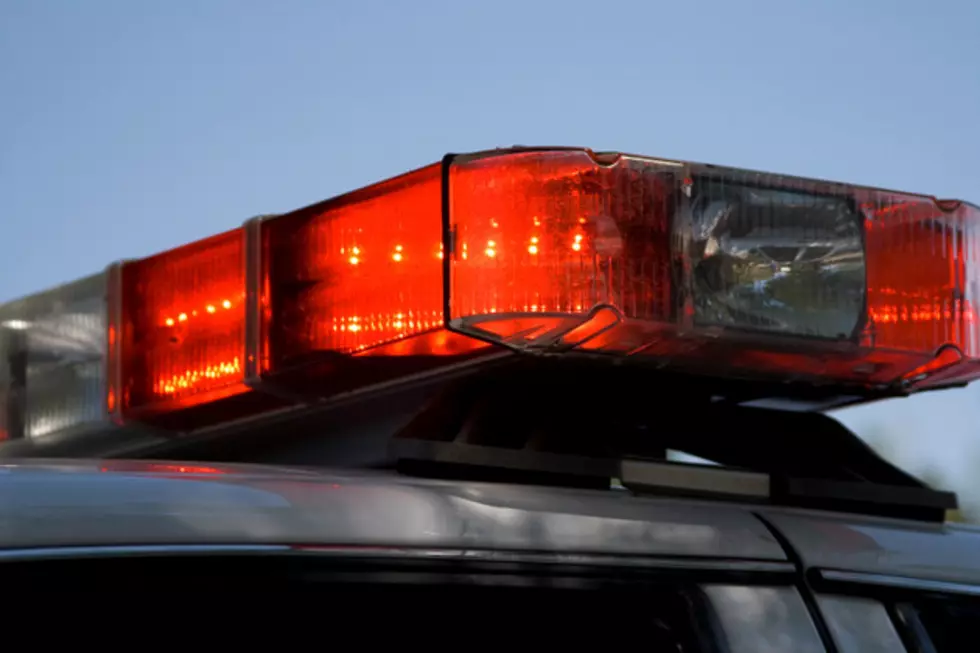 Crash With Fatality Closes I-25
Terry Patton, ThinkStock
UPDATE: As of 12:30 pm, I-25 is now open.
Highway Patrol Officials confirm that a highway crash resulting in a fatality closed I-25 Saturday morning.
Details are few at this time, as troopers continue to investigate the scene of the crash, I-25 remains closed as of the time of this writing.
Both lanes of I-25, northbound and southbound, were closed between Casper and Douglas, Saturday Morning.  Black ice was also being reported in the area, late this morning.
Leading up to this crash, Wyoming Highway Patrol has reported 23 other fatalities on Wyoming Highways since the beginning of 2014.  This is approximately four more than the same time in 2013.
We will have more on this story as information becomes available.