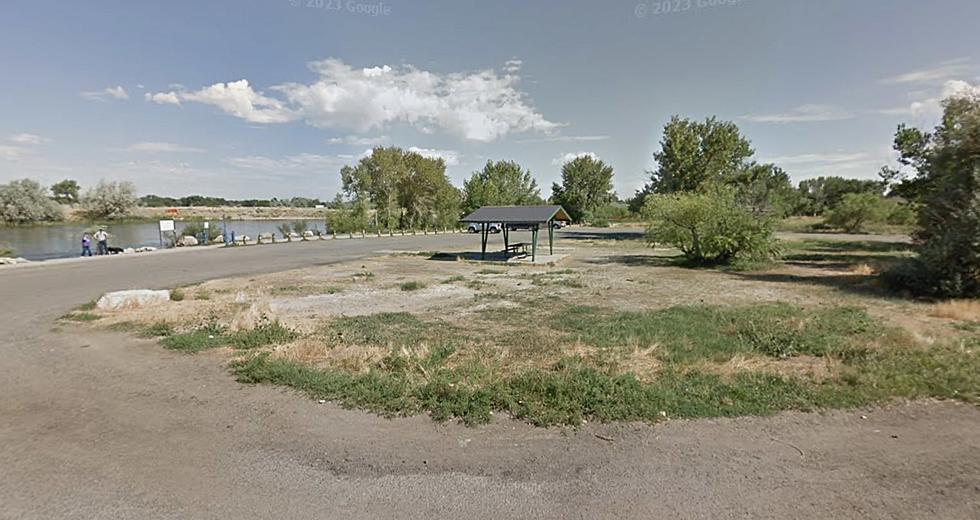 Casper's Morad Park Closes Monday for Parking Lot Work
Morad Park. Google Maps
Morad Park, accessible from southwest Wyoming Boulevard near the Fairgrounds, will be closed from 6 a.m. to 3 p.m. Monday to allow the City of Casper's Parks Department to grade the parking lot, according to a press release.
"This quick closure will mean a better experience for our park users; we apologize for any inconvenience this might cause," Parks Manager Randy Norvelle said.
Morad Park, with its trail by the river, will reopen at 3 p.m. for regular use.
Lemonade Day Kick-Off. 5/3/23
Lemonade Day Kick-Off. 5/3/23
Happily Ever After: Beagles Find Love After Laboratory
Hartville, Wyoming's Kindness Ranch Celebrates Success with Rescues' Love Story