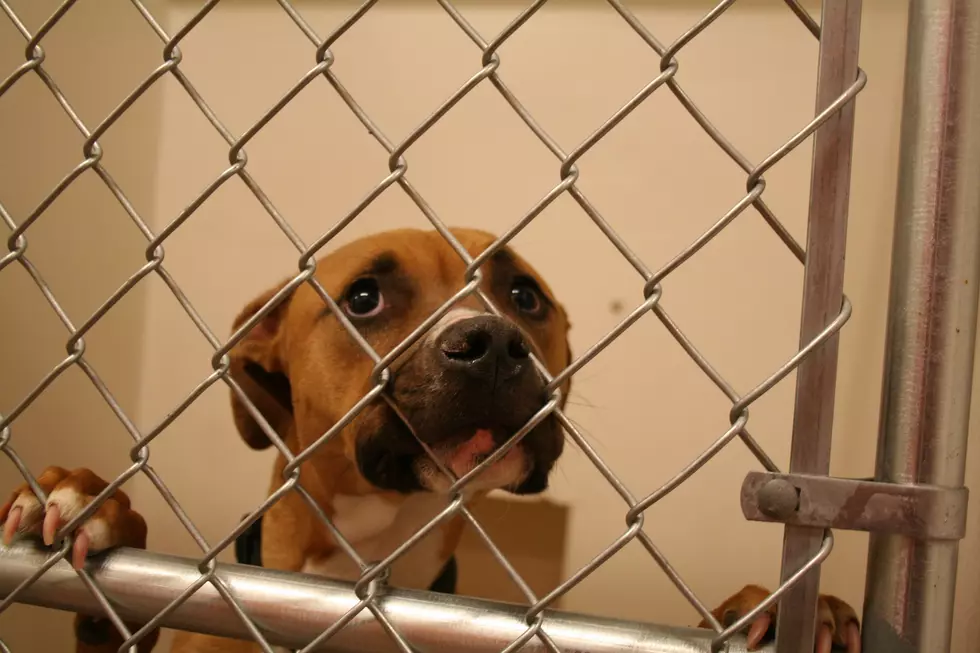 Casper Seeks Bids to Purchase Backup Generator for Metro Animal Services
Metro Animal Shelter, Justin Pehrson, K2 Radio
On Tuesday, the Casper City Council approved the city to move forward accepting bids to purchase a new backup generator for Metro Animal Services.
That's according to a memo from Chief of Police Keith McPheeters and Lieutenant Jeremy Tremel to City Manager Carter Napier.
On Tuesday night at the City Council Work Session, McPheeters and Tremel asked that the Council authorize city staff to move forward with the procurement process of a new generator for the animal shelter. Given the scope of the purchase, the project needs authorization from the City Council to move forward with the purchase.
According to the memo, Metro was built in 1984 "as a county-wide venture to serve all of Natrona County."
And that is what it does. Metro Animal Services, through various contractual agreements, serves: Bar Nunn, Evansville, Mills, Casper, and other parts of Natrona County.
"Animals are housed at the facility 24//7 and the need for adequate power and redundancies are essential to ensure the safe and humane treatment of animals," the memo stated. "The care of animals and the animal control function within municipalities has changed considerably since the shelter was first built approximately 40 years ago. Those changes, coupled with a catastrophic heating failure occurring in 2022, have caused staff to evaluate all aspects of the City's animal services function."
City staff believes that the installation of a backup generator will reduce the risk of exposure and will ensure a safer shelter environment for all of the animals at Metro.
City Manager Carter Napier stated that the goal is to have a backup generator installed by the summer.
When asked how much a backup generator would actually be, Chief McPheeters stated a preliminary cost would be approximately $90,000 but it would also include  $15,000 engineering study.
City staff stated that before moving forward to collect bids they wanted approval from the City Council, which was granted.
The memo states that the money for the backup generator would come from the Metro Animal Shelter Reserve Fund.
The full memo to the city can be seen here:
Dogs Up for Adoption at Metro Animal Services
As of November 29, there are currently 39 dogs currently up for adoption at Metro Animal Services. Here are some of the doggos you could bring home today: