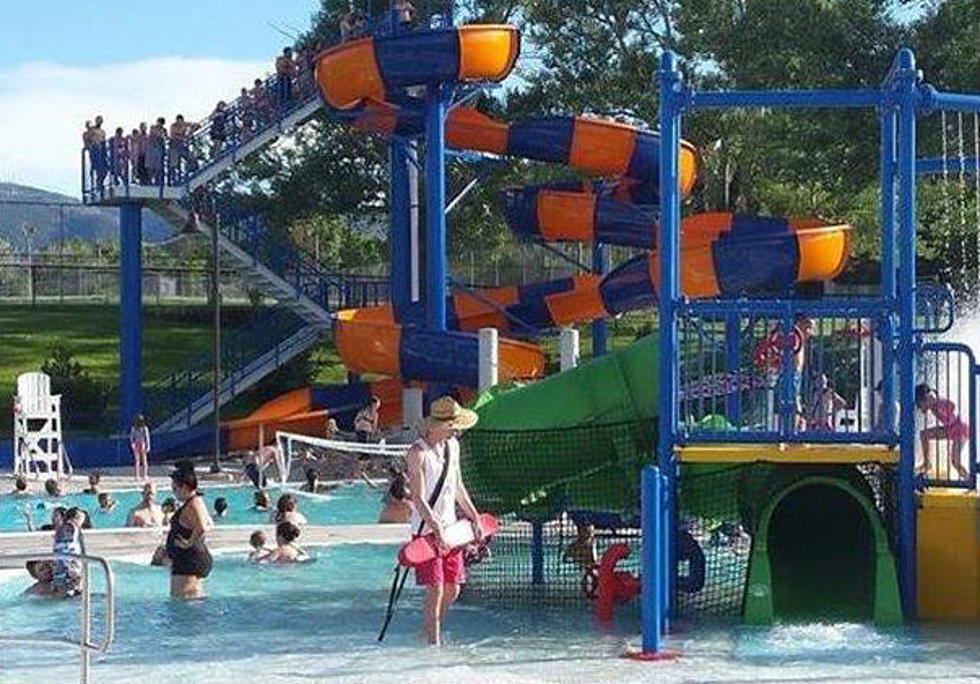 Casper Outdoor Pools Closed Today, Thursday
Mike Sedar pool. City of Casper
All outdoor City of Casper pools are closed to the public today, Thursday, due to weather, according to a press release from the City.
Swim lessons are still on and will consist of water safety lessons outside of the pool today.
The Casper Family Aquatic Center, 1801 E. Fourth St., is hosting regular open swim from 1 p.m. until 7 p.m.
"We hope to see all of our swimmers at the Casper Family Aquatic Center today," recreation supervisor Edwin Luers said.
Mike Sedar, Paradise Valley, Washington Park pools and the Marion Kreiner splash pad will all resume regular hours Friday.
Casper Area Sees Flooding Downtown
June 15, 203. Persistent rain in Casper causes flooding in some areas.
Foraging in the Rain with Heirloom and Native Chef Leah Burback
Chef and owner of Heirloom & Native identifies plants at Rotary Park. June 2023.