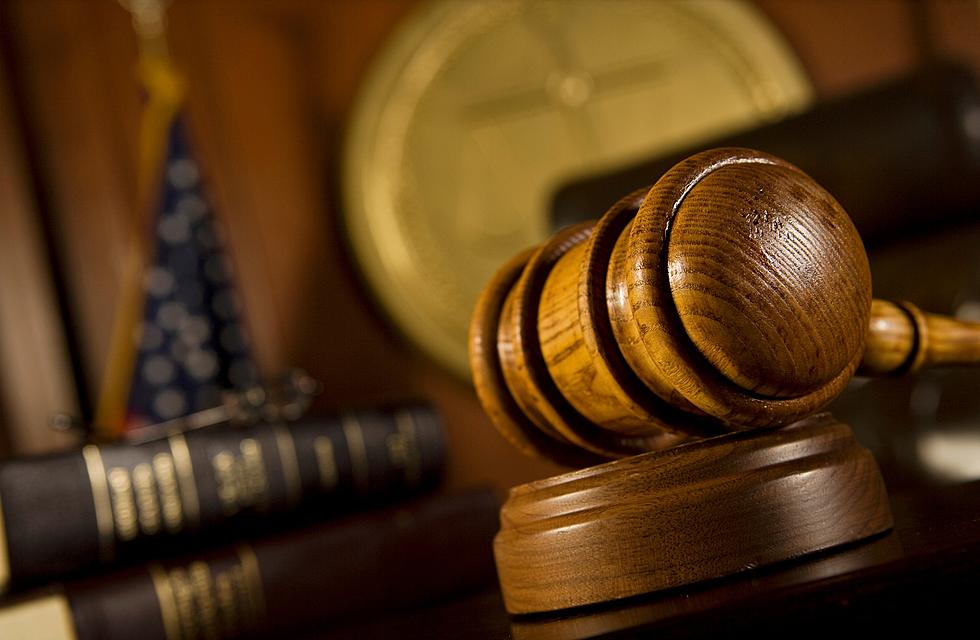 Casper Felon Under Indictment for Possessing an Unregistered Sawed-Off Shotgun
Canva
A Casper man appeared in Natrona County District Court for an arraignment this morning before Judge Kerri Johnson.
George Jackson, 25, was charged with a felony theft, punishable by up to 10 years in prison, and five misdemeanors: eluding, reckless driving, interference with a peace officer, and possession of fentanyl.
Public Defender Marty Scott indicated that his client would be pleading not guilty to the charges. He also asked that the judge consider lowering his bond from $25,000 cash or surety to $15,000 cash or surety.
Assistant District Attorney Blaine Nelson objected to lowering the bond because Jackson is now under federal indictment for firearms crimes.
On Thursday, the federal grand jury handed up the two-count indictment.
Knowing that he had previously been convicted of a a felony, he knowingly possessed a firearm - a Derya Arms, Model Tradition, 20-gauge shotgun with a barrel length of less than 16 inches and an overall length less than 26 inches, and the firearm was not registered to him in the National Firearms Registration and Transfer Record.
Pictures of Casper College's New Veteran's Center
Casper Jewelry Maker and Metalsmith Displays Discovery Gallery Collection