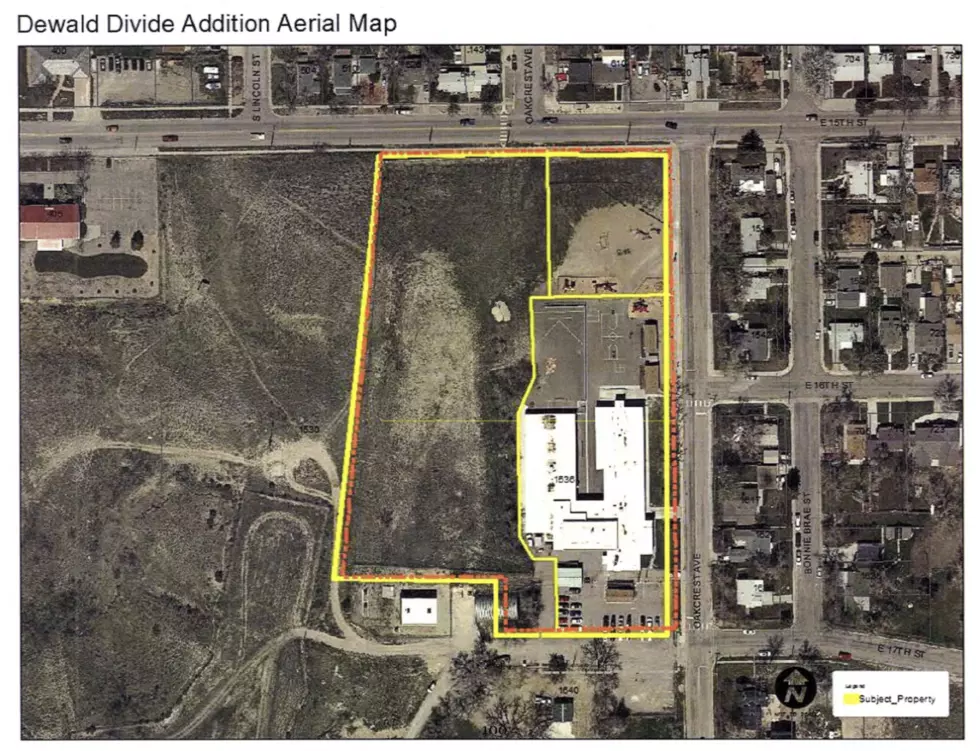 Casper City Council Gives Initial Nod to New Subdivsion
City of Casper
The Casper City Council on Tuesday approved on first reading the creation of a subdivision on the property of the former Grant Elementary School.
The vote was the first step to repurpose the former school property consisting of the school building, a vacant lot and and an outdoor play area.
In August 2018, the Natrona County School District sold the school on the 6.33-acre site to the David Dewald Trust for $361,501.
Casper businessman David Dewald wants to use the property for a daycare facility, small commercial shops and multi-family residences, according to the agenda for the council meeting.
No council members commented and approved it unanimously.
The city's planning and zoning commission voted unanimously to support the plat and zone change after a public hearing on Aug. 21.
Enter your number to get our mobile branded app