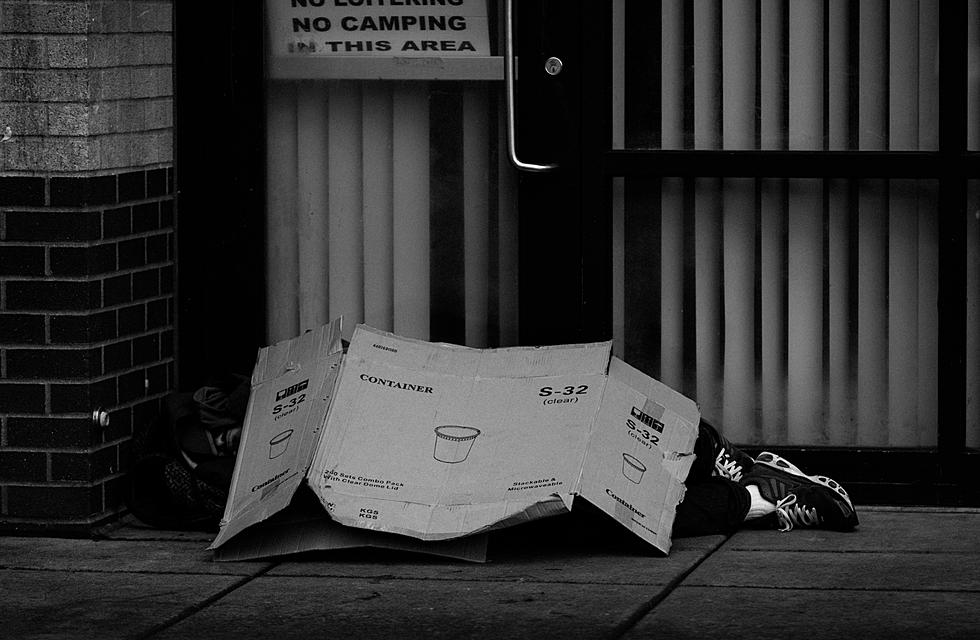 City Council to Hear Comments on Camping, Parking, Dwelling Codes
Canva
After months of deliberation in regards to the city of Casper's growing homeless population, the council will hear public comments on amending city ordinances from the Casper Municipal Code: Chapter 9.48 (camping) and Section 17.104.170 (Parking and Dwelling Use Restrictions).
"The noticeable increase in the homeless population, particularly concentrated in downtown Casper, has coincided with a rise in criminal activities, negatively impacting the city's overall atmosphere" reads the council's summary on the matter.
At the August 22 Work Session, City Council discussed some of staff's recommendations concerning changes to the Casper Municipal Code. The proposed changes address camping on private property with the goal of increasing law enforcement's ability to timely respond to individuals camping on private property by requiring the expressed written permission of property owner(s) or their agent(s).
Since camping is temporary in nature, the proposed ordinance limits camping on private property to seven consecutive days or a total of fourteen days in a calendar year. Setting a cap, states the proposal, aids police in enforcing the ordinance while allowing owners of private property to provide temporary guest accomodations.
The proposal also seeks to protect Casper's river and riparian areas by prohibiting camping within 100 feet of the North Platte River or other streams, except on properly permitted public campgrounds or other areas approved by a government authority.
If passed, modifications would also need to be made for the parking and dwelling code (17.104.170), which currently permits the use of a recreational vehicle as a dwelling when parked on private property or on a public street for up to five consecutive days. In line with the camping amendment, the proposed change would up that number to seven.
The meeting begins at 6:00 p.m. at The Lyric, 230 West Yellowstone Highway.
You can also stream the meeting here.
A Walk Through the Youth Crisis Center in Casper
Casper Balloon Roundup. Casper, Wyo., 7/28/23