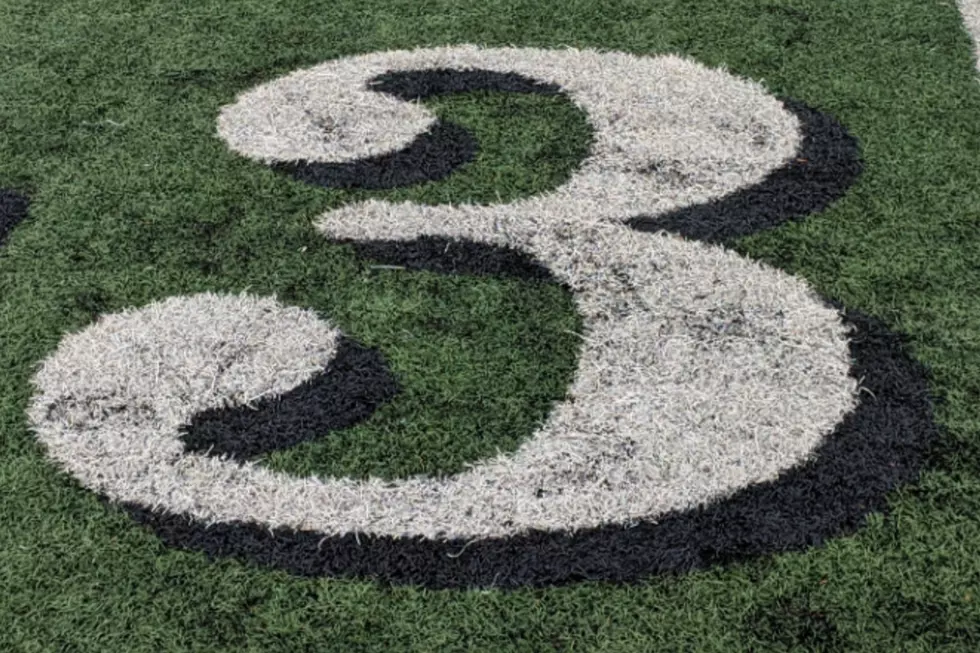 WyoPreps Recognizes 3-Time All-State Football Players in Wyoming for 2021
David Settle, WyoPreps.com
All-State awards in high school football were announced last week by the Wyoming Coaches Association, and ten players achieved a very extraordinary accomplishment with that honor.
Per All-State records with the WCA, these ten players received this award for the third time in their careers. It includes a pair of teammates, and two of them were on a team that won a state championship during the 2021 season.
Here's the group that received All-State accolades for the third time in their prep football career. They are listed alphabetically.
Lucas Chappell – Star Valley
Ryan Clapper – Southeast
Colter Dawson – Jackson
Lucas Engle – Riverton
Jake Hicks – Wheatland
Carter McComb – Sheridan (4A State Champions)
Dylan Molzahn – Lusk
Zander Risner – Little Snake River (1A-6 Man State Champions)
Sadler Smith – Jackson
Josh Thompson – Big Horn
WyoPreps extends our sincerest congratulations to all of these players.
Five juniors received all-state in 2021 for the second time in their career. They have an opportunity to join this elite group of players next year.
Wyoming High School Sports of the Week Nov 12-13
Wyoming High School Sports of the Week Nov 12-13