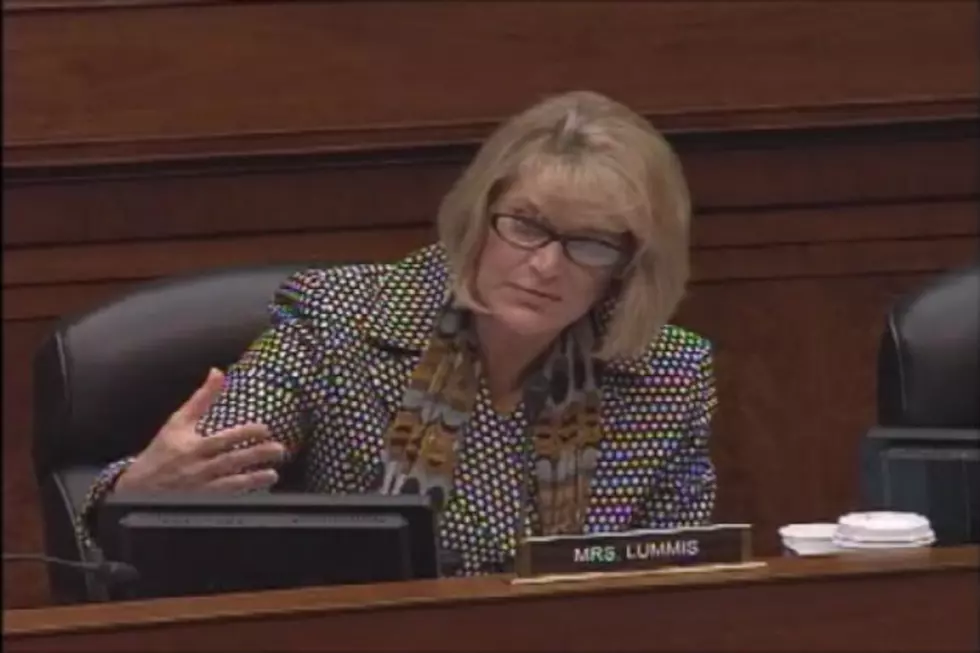 Wyoming Rep. Cynthia Lummis' Mother Dies
YouTube
CHEYENNE, Wyo. (AP) — The mother of U.S. Rep. Cynthia Lummis has died.
Enid Bennett Lummis was 85. She died Wednesday at Davis Hospice Center in Cheyenne.
Lummis was born in Denver. She graduated from Cheyenne High School in 1946 and married Doran Arp Lummis, in 1950.
Lummis was 4H and youth activities leader at Trinity Lutheran School for 20 years. She was active in the Republican Party and was a founding board member of the Cheyenne Frontier Days Old West Museum.
She is survived by her husband, a brother, four children, four grandchildren and eight great-grandchildren.
Cynthia Lummis says in a statement her mother taught her many things, including how to carry forth with "quiet grit" during tough times.
Services are scheduled for 2 p.m. Monday at Trinity Lutheran Church in Cheyenne.