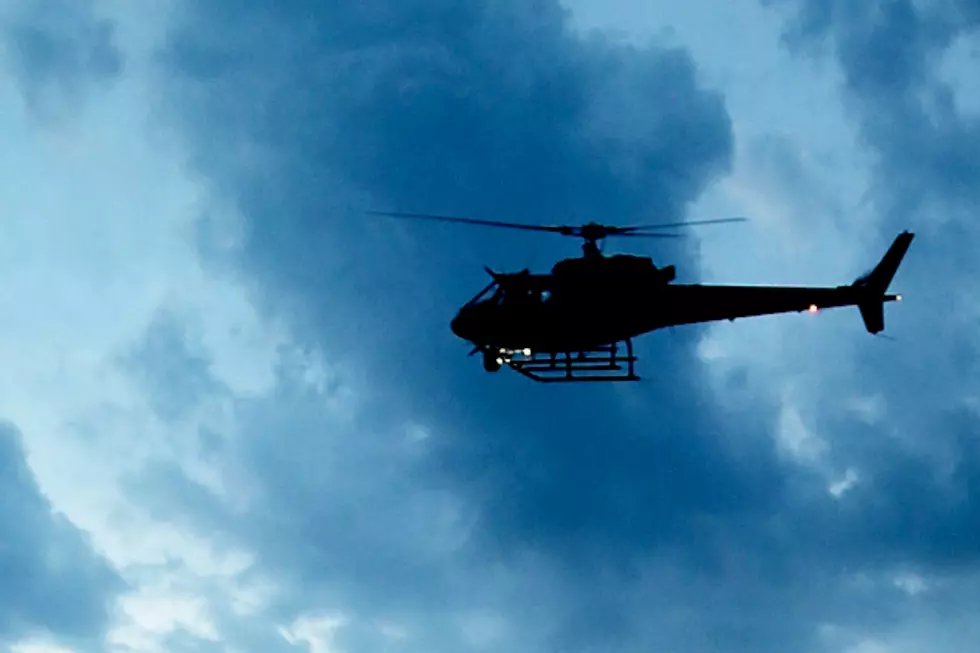 Wyoming Catholic College Confirms Deaths in Hudson Crash
Mario Tama, Getty Images
A statement released by the Wyoming Catholic College has confirmed that two young girls have died, after an automobile crash between the communities of Hudson and Lander Tuesday morning.
The statement from the College identifies the victims of the crash as "Olivia and Emma," the daughters of Wyoming Catholic College faculty member, Dr. Sean Lewis.
WCC President, Dr. Kevin Roberts, says that the school is deeply saddened by Tuesday's events, "Our hearts are breaking for Sean, for his wife, Becca, for Olivia and Emma's sister, Vivian, and for the many, many friends and family who have been touched by these young lives."
According to Wyoming Highway Patrol Sgt. Stephen Townsend, the two young girls were life-flighted to various hospitals following the crash.
"A driver of a Suburban-type vehicle lost control," says Townsend. "It spun on the highway and was hit broad-side, on the passenger side by a pickup."
The crash happened on Wyoming Highway 789 near Hudson.
The children were in the Suburban-style vehicle.
Three individuals in the pickup were sent to the hospital as well, however, Townsend says those individuals were treated then released.