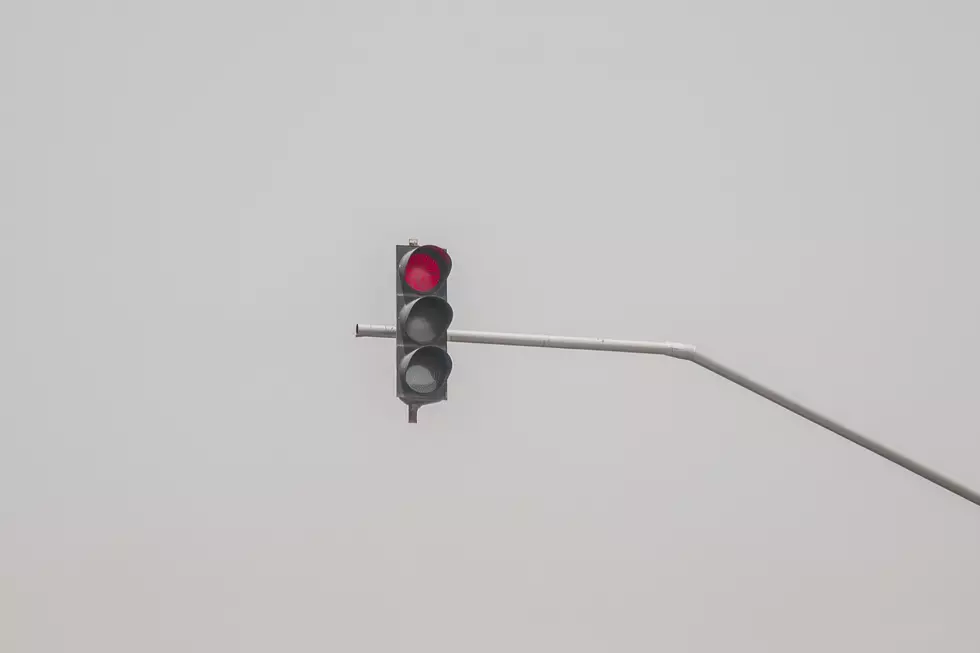 Traffic signal at Eagle Drive and Wyoming Boulevard not working
Amjad Saleh, Unsplash
A traffic signal at Eagle Drive and Wyoming Boulevard was not working this morning. According to one driver, "I was passing through the area and noticed the signal was not operating and on its flashing yellow mode."
The delay was frustrating to parents who were turning off the highway to drop off their children at CY middle school and Roosevelt High. "It was chaos as people were taking turns going at the intersection."
"Worst part about it was the middle schoolers trying to cross Wyoming Boulevard did not have a pedestrian signal so they were just crossing hoping the cars would stop for them."
This story will be updated when more information becomes available.
Downtown Casper at Night During a Power Outage
Keep Casper Beautiful Public Art
Beginning in 2016 the City of Casper and Art 3-2-1 have been working together to wrap traffic light control boxes all over the city. New boxes are wrapped with original artwork from Natrona County artists.