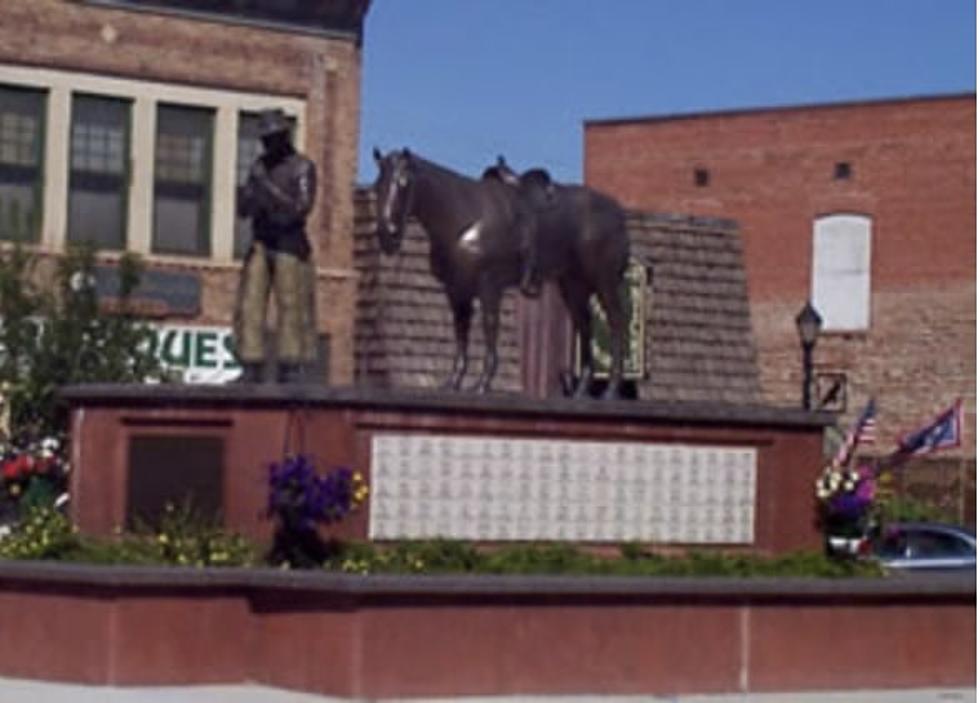 Thermopolis Officer in Stable Condition After Shooting on Friday
City of Thermopolis
A Thermopolis police officer is in stable condition after an officer-involved shooting on Friday, according to a press release from the Thermopolis Police Department.
Police responded to a call at 12:30 about an active incident on Canyon Hills Road.
Sgt. Mike Mascorro was struck by gunfire and immediately taken to Hot Springs Health.
Mascorro was later airlifted to Banner Health-Wyoming Medical Center in Casper where he remains in stable condition.
There is no ongoing threat to the community and Canyon Hills Road has been reopened to the public, according to the press release.
The Wyoming Division of Criminal Investigation is investigating the incident.
The DCI will release more information when it becomes available.
"We'd like to express our appreciation to our community for their outpouring of support," the Thermopolis Police Department said.
"We have received numerous inquiries regarding donations for the Mascorro family, donations may be made at Pinnacle Bank."
Dog Training Program at the Wyoming Prison