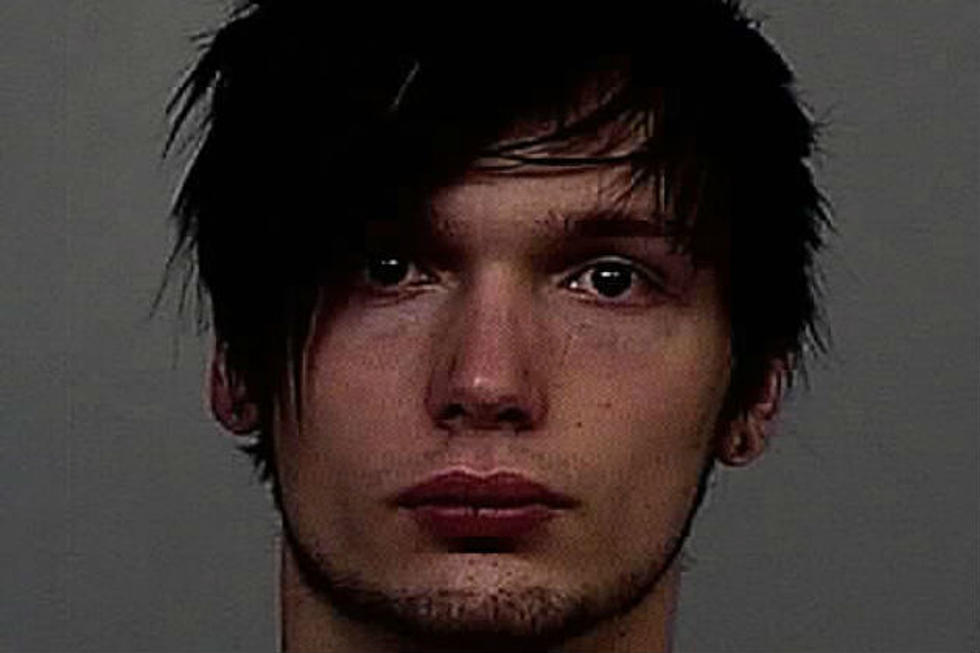 Samuel Lukowiak Of Casper On Trial For Attacking Two Women
Natrona County Detention Center
A jury trial is underway in Natrona County District Court, for a Casper man accused of attacking and strangling a woman and a teenage girl in his apartment.
Samuel Lukowiak has pleaded not guilty to one felony charge of aggravated assault and battery, one felony charge of strangulation, and one misdemeanor charge of domestic battery first offense.
Investigators with the Casper Police Department say in late January 2017, the victims were hanging out together, when Lukowiak began making concerning statements via text message.
They went to Lukowiak's apartment, found him crying and he had finished a bottle of Jägermeister.
He then said something to the effect of, "I have no problem killing people," and "I want to feel death."
Lukowiak tried to leave the apartment, but one of the victims convinced him to stay.
The other victim began yelling at Lukowiak because she believed he treated the other victim poorly.
Lukowiak was then on top of one of the victims in an instant, choking her.
The victim lost her breath and began to black out.
The other victim was able to pull Lukowiak off the teenage girl, but then Lukowiak hit and tried to strangle her.
She was able to keep him from getting a good grip on her throat and started punching Lukowiak in the stomach.
Eventually the victims were able to leave the apartment.
Lukowiak could face up to 10 years in prison on the aggravated assault charge, up to five years in prison on the strangulation charge, and up to six months in jail on the domestic battery charge, if convicted.