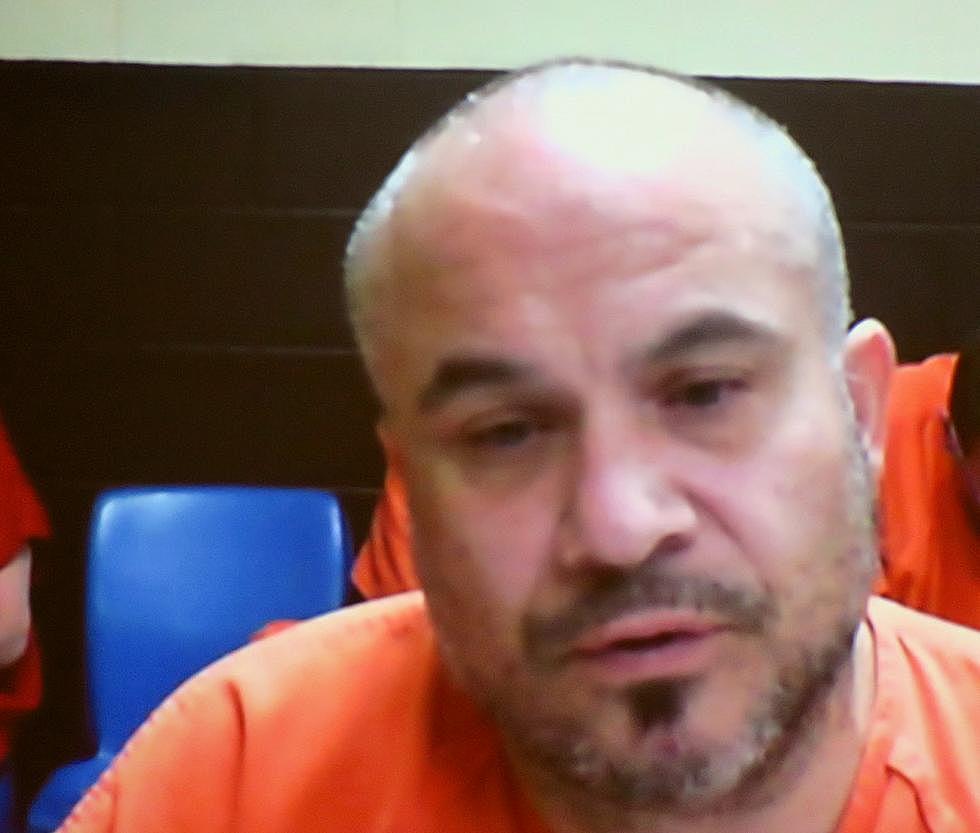 Third Strike: Colorado Man Sentenced to 4 – 8 Years in Prison for Repeated Domestic Violence
Michael Brundage Tom Morton, Townsquare Media
A Colorado man appeared in Natrona County District Court before Judge Joshua Eames on Friday morning.
Michael Anthony Brundige, 43, was sentenced to 4 to 8 years in prison for a third time domestic violence charge that will run concurrently with a second count. He will have 261 days credit for time served.
The investigation began on August 24, 2002 when the Public Safety Communications Center received a call from an off-duty Casper Police Officer that there was a male and female parked in the middle of Hat Six Road about three miles south of I-25. The officer noted that the female had blood coming from her mouth. When the officer stopped to ask if she was okay, only Brundige responded, saying that she was fine, just "having a seizure."
The victim was bleeding from her mouth, had visible marks on her forehead and eyebrows, and a black eye forming.
After taking Brundige into custody she told the officer that Brundige had slapped, punched, kicked, and strangled her as well as pulled her hair.
The victim told authorities that two weeks prior, Brundige was arrested for physically harming her on Aug. 24, he "had poured gasoline on her and their bedroom, and threatened to light her on fire."
SEE: Colorado Man Charged with Multiple Domestic Violence Charges
"I thought today was going to be the day" said the victim, walking into Wyoming Medical Center.
"The day?" asked the accompanying Sergeant.
"The day I was going to die."
Ms. Wheelchair Wyoming 2023: Teka Perry
Fresh Powder for Hogadon's Opening Day 2022