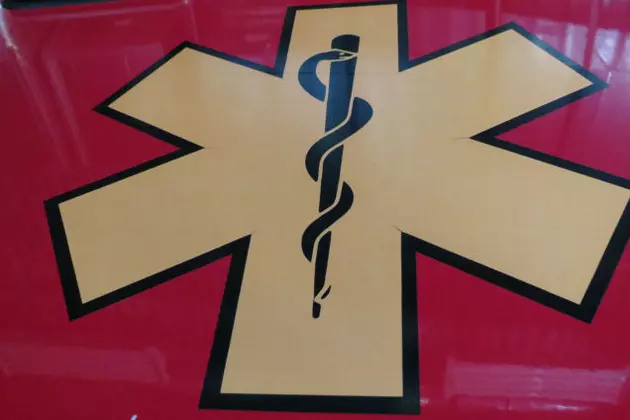 Natrona County Coroner Reports Second Death After Mills Fire
Tracie Perkins, Townsquare Media
Another person has died as a result of a fire in Mills early Monday morning, according to a news release from the Natrona County Coroner's Office late Monday
The office reported a female had died in the fire in the 4200 block of West Yellowstone Highway that was reported about 3 a.m., according to the news release from Deputy Chief Coroner Wayne Reynolds.
When fire and police agencies responded, they saw a Mills Police officer pulling one victim from the structure, and they unsuccessfully attempted to find the second victim.
The crews fought the blaze for about 30 minutes until it was out. After that, crews found the second victim and she was dead.
The rescued victim was taken to the Wyoming Medical Center for further treatment.
However, he died later Monday, according to the coroner's office.
The identities of the female and male will be released upon notification of the families.
The cause and manner of death continues to be investigated by the Coroner's Office. Autopsies will be done later this week.
The other agencies involved in the investigation of the fire are the Mills Police Department, Mills Fire Department and Natrona County Fire Protection District.