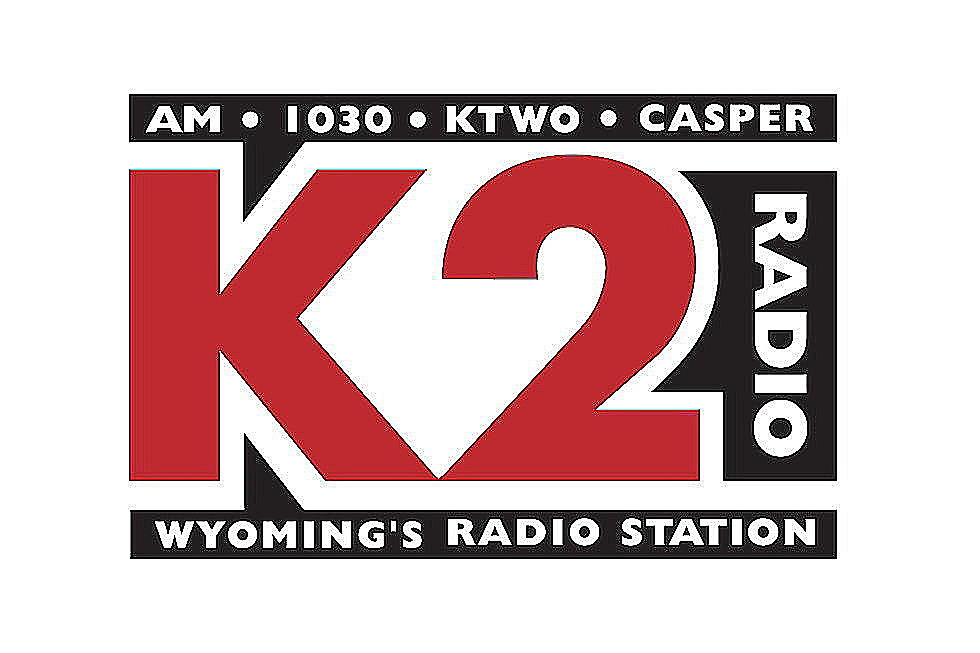 K2 Radio News: Flash Briefing for September 26th, 2019 – Morning
Townsquare Media
BILLINGS, Mont. (AP) — A fourth hunter has been injured by a grizzly bear in less than 10 days in the Gravelly Mountains in southwestern Montana.
---
CASPER, Wyo. (AP) — The U.S. Department of Energy has awarded $5 million to multiple Wyoming-based research initiatives to advance alternative uses for coal beyond energy generation.
---
BISMARCK, N.D. (AP) — The Trump administration has delayed an Obama-era proposal that could allow the federal government to charge for water drawn from reservoirs it manages.