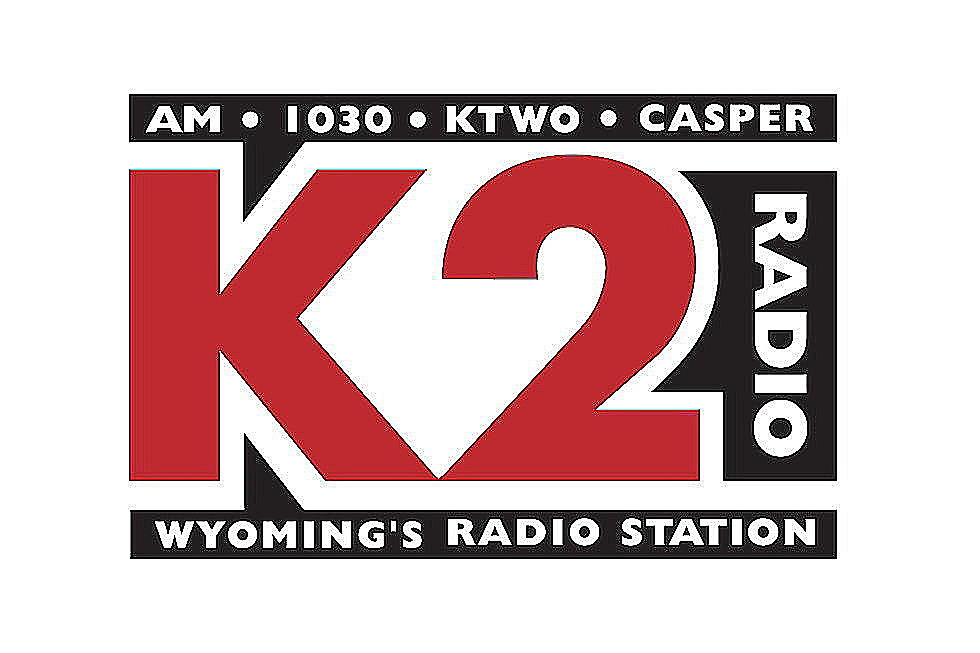 K2 Radio News: Flash Briefing for October 16th, 2019 – Morning
Townsquare Media
CHEYENNE, Wyo. (AP) — A Wyoming city will get economic planning help with a nearly $140,000 federal grant.
---
RAPID CITY, S.D. (AP) — Detectives are still trying to find out how a Wyoming girl met the 17-year-old charged with killing her in his basement in South Dakota, the sheriff overseeing the investigation said Tuesday.
---
FORT WASHAKIE, Wyo. (AP) — A Wyoming tribe has announced plans to allow its citizens to hunt outside of its reservation after a U.S. Supreme Court ruling in May affirming another tribe's treaty right to do so.