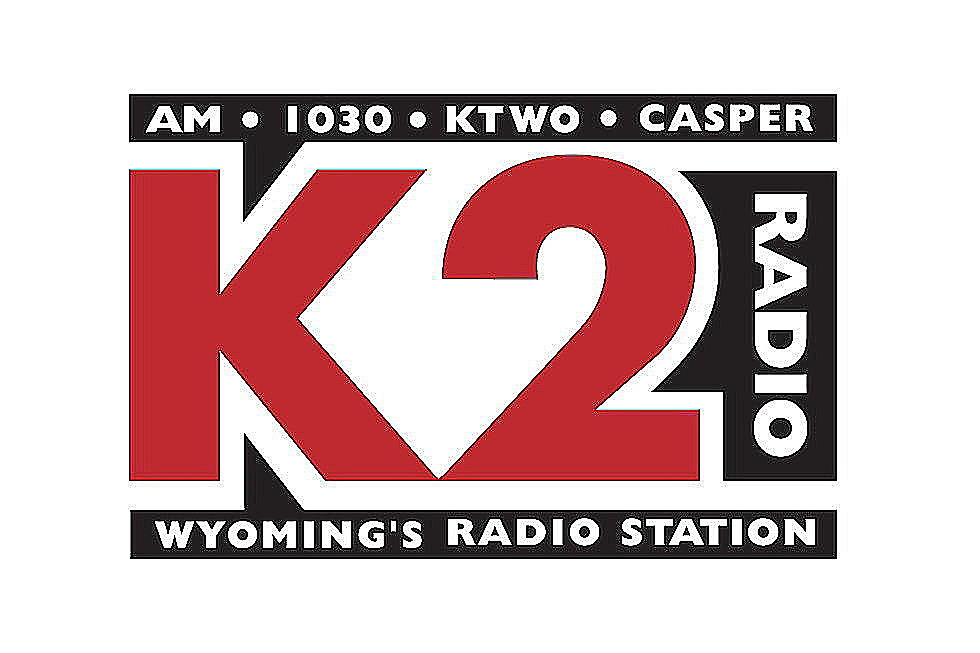 K2 Radio News: Flash Briefing for October 15th, 2019 – Morning
Townsquare Media
CHEYENNE, Wyo. (AP) — The Wyoming Supreme Court has upheld a county ruling Thursday that resentenced a teenager convicted of first-degree murder and other charges.
---
BILLINGS, Mont. (AP) — Utility regulators from three states used nearly identical language in letters urging the Federal Energy Regulatory Commission to speed up its study on the effects of upcoming coal-fired power plant closures on the U.S. power grid.
---
CHEYENNE, Wyo. (AP) — The Federal Communications Commission is expected to provide $12.1 million to expand broadband coverage to rural parts of Wyoming over the next decade.