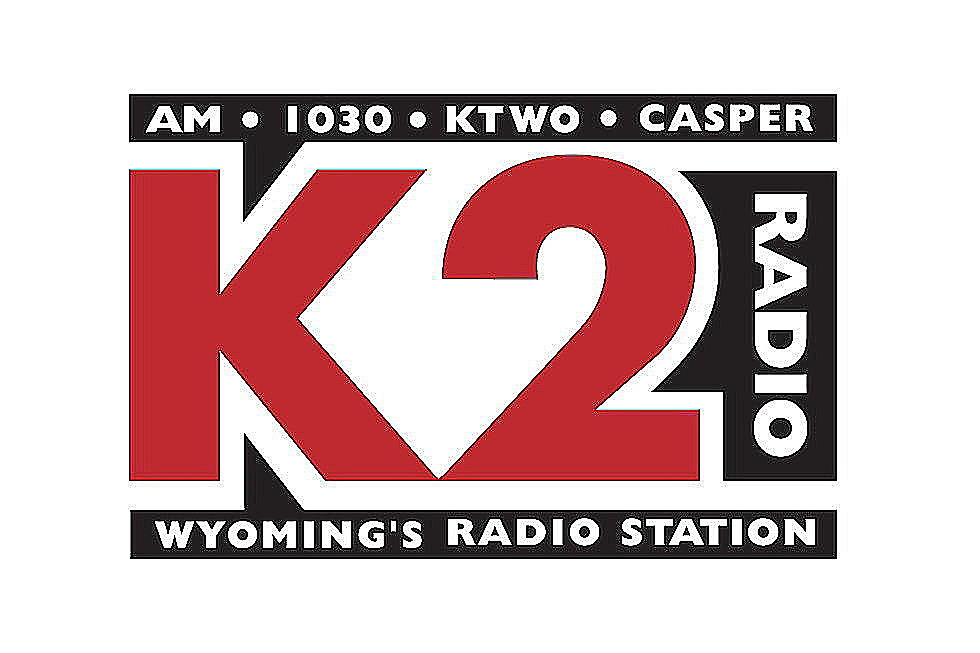 K2 Radio News: Flash Briefing For October 12th, 2018 – Evening
Townsquare Media
LARAMIE, Wyo. (AP) — When two roofing workers beat a young gay man to death in Wyoming in 1998, the gruesome crime quickly reverberated around the U.S.
---
CASPER, Wyo. (AP) — Officials in Wyoming have released the names of two people who died after a mobile home fire in Mills, west of Casper.
---
BOZEMAN, Mont. (AP) — The body of a 29-year-old Montana man who crashed a vehicle in Yellowstone National Park over the weekend was found days later in the Gallatin River, near the crash site.