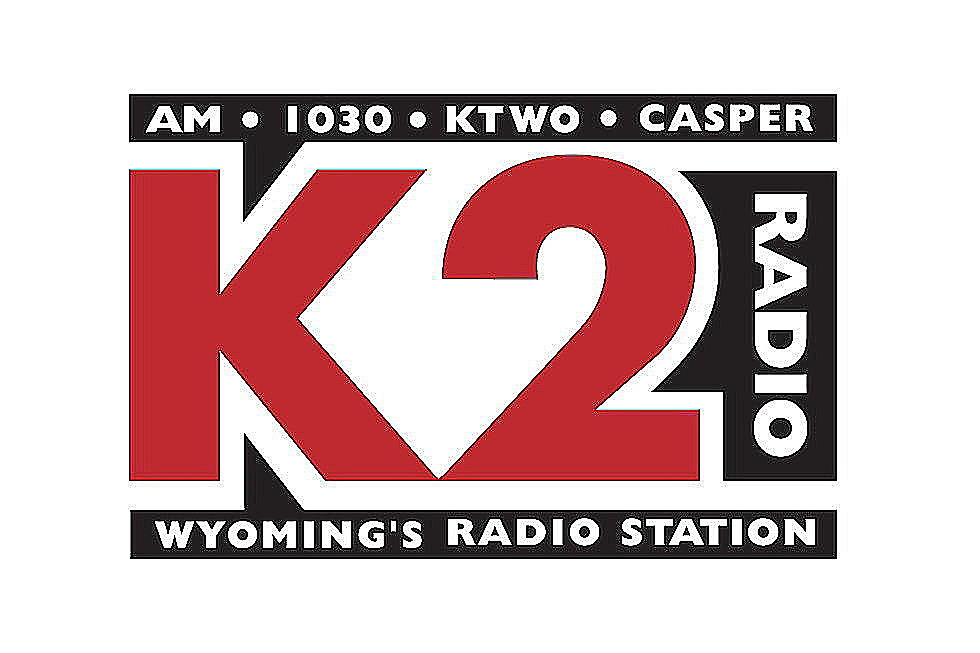 K2 Radio News: Flash Briefing for May 24th, 2019 – Evening
Townsquare Media
BILLINGS, Mont. (AP) — Wildlife officials say grizzly bear numbers are holding steady in the U.S. Northern Rockies as plans to hunt the animals remain mired in a legal dispute.
---
CASPER, Wyo. (AP) — A Wyoming doctor has been found guilty of operating a multi-state prescription drug conspiracy blamed for the death of an Arizona woman in 2015.
---
LARAMIE, Wyo. (AP) — University of Wyoming trustees plan to ask the state for nearly $50 million to renovate the swimming pool and part of the football stadium.