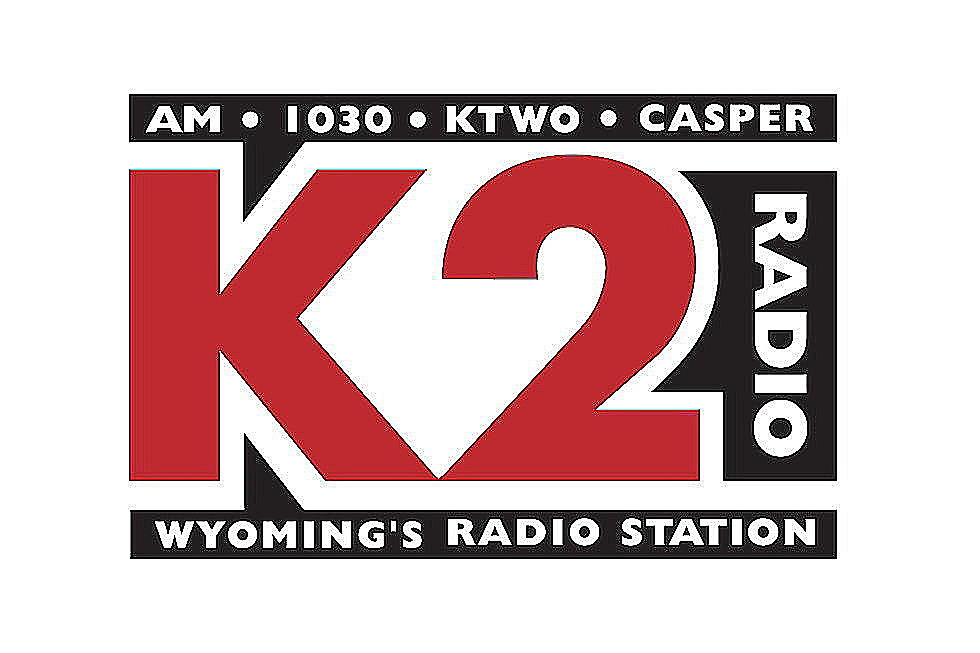 K2 Radio News: Flash Briefing For March 21st, 2019 – Morning
Townsquare Media
BILLINGS, Mont. (AP) — A judge has blocked oil and gas drilling on almost 500 square miles in Wyoming and says U.S. officials must consider climate change impacts more broadly as they lease huge swaths of public land for energy exploration.
---
LARAMIE, Wyo. (AP) — A man cited in 2018 for carrying a gun on the University of Wyoming's campus has filed the opening brief in his appeal of a December ruling by an Albany County district court judge.
---
CASPER, Wyo. (AP) — Police say the number of sexual battery reports at Casper-area middle and high schools has significantly dropped after officials alerted parents to a "game" targeting female students.