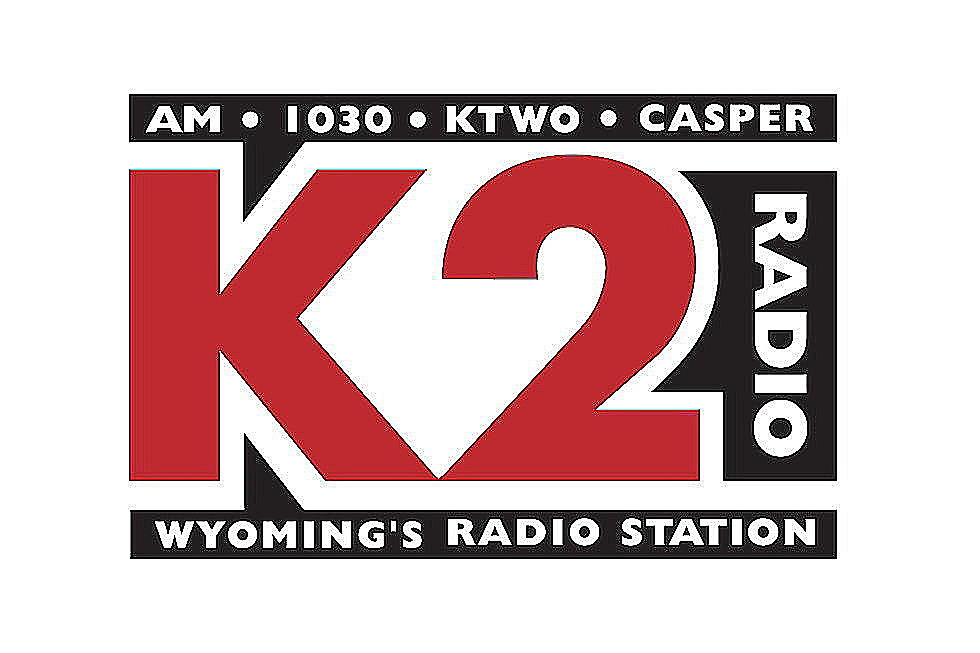 K2 Radio News: Flash Briefing for June 20th, 2019 – Evening
Townsquare Media
CHEYENNE, Wyo. (AP) — New U.S. Census Bureau estimates indicate that Wyoming's population is still aging at one of the fastest rates in the country but has slowed down recently.
---
CHEYENNE, Wyo. (AP) — The Wyoming Supreme Court has heard oral arguments in a legal challenge over whether the University of Wyoming has the right to regulate firearms on campus.
---
OMAHA, Neb. (AP) — Bankers surveyed in parts of 10 Plains and Western states are seeing improvement in the region's farm economy.