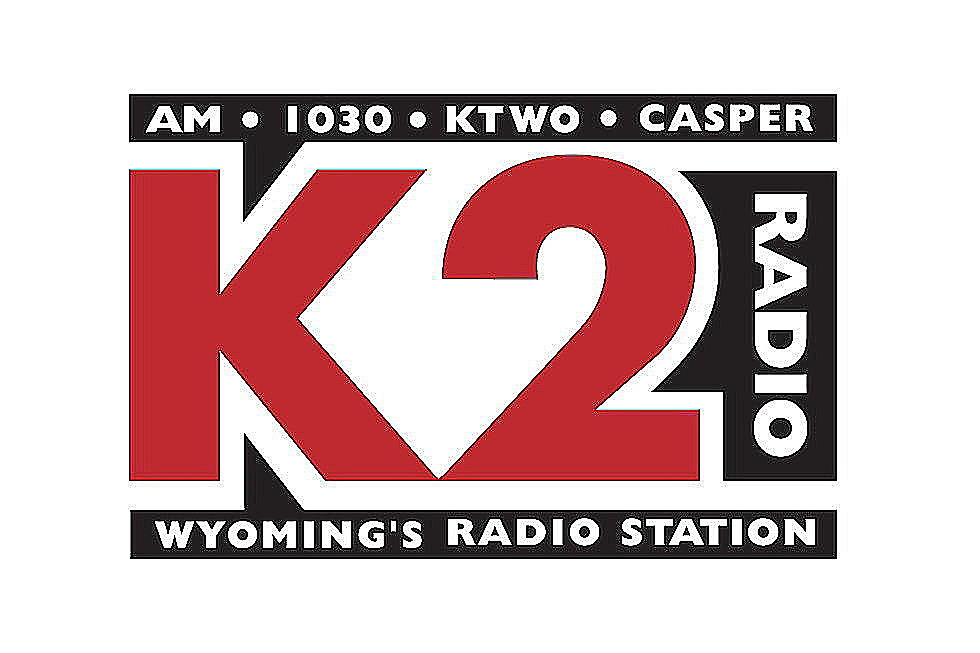 K2 Radio News: Flash Briefing for February 27th, 2020 – Evening
Townsquare Media
An air ambulance company in Wyoming has agreed to an in-network contract with the largest insurer in the state amid concerns over the cost of emergency trips.
---
U.S. Supreme Court Justice Neil Gorsuch is scheduled to speak at the University of Wyoming law school in September.
---
A detailed study of Casper's 285 miles of streets valued at more than a half-billion dollars revealed the need for the city to greatly increase its road maintenance budget to stop further decline, or else face spending far more in the future.