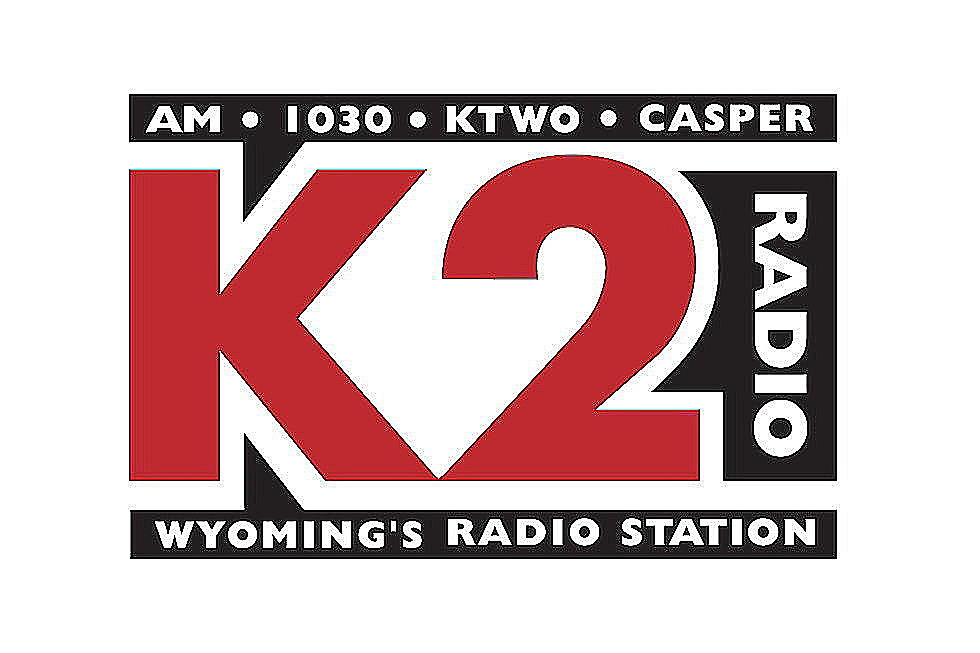 K2 Radio News: Flash Briefing For February 16th, 2019 – Evening
Townsquare Media
DENVER (AP) — Road crews in parts of Colorado, Montana and Wyoming worked Friday to clear avalanches that had closed mountain highways and to mitigate potential avalanche threats.
---
CHEYENNE, Wyo. (AP) — Wyoming lawmakers have decided to build a state-run nursing home for veterans in Buffalo after going back and forth between two potential host cities.
---
CASPER, Wyo. (AP) — The Casper City Council has agreed to kill the part of a new proposed ordinance that would have made it illegal to serve alcohol to a person who's already clearly intoxicated.