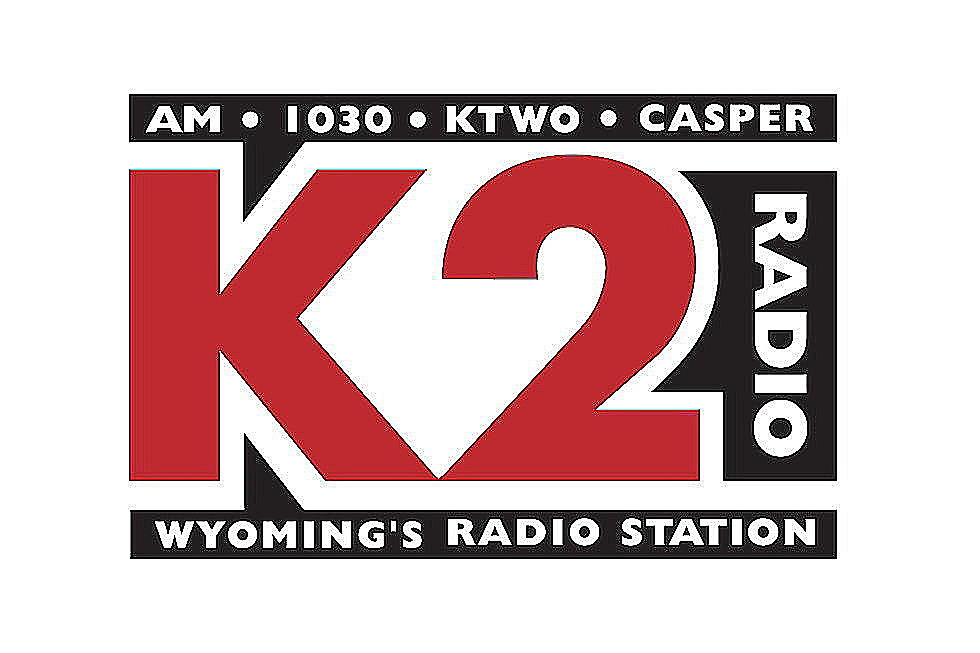 K2 Radio News: Flash Briefing for August 29th, 2019 – Morning
Townsquare Media
CASPER, Wyo. (AP) — The former law firm for the Northern Arapaho Tribe says the Wyoming tribe and its current lawyers have filed a "vindictive" lawsuit despite knowing the allegations in it were false.
---
BILLINGS, Mont. (AP) — Montana environmental officials on Tuesday proposed approval of a major expansion of the state's largest coal mine after it was recently sold through a bankruptcy auction to a company controlled by the Navajo Nation.
---
GARDEN CITY, Utah (AP) — Utah transportation officials plan to install a new type of runaway truck ramp above a highway junction after a third crash at the same location.