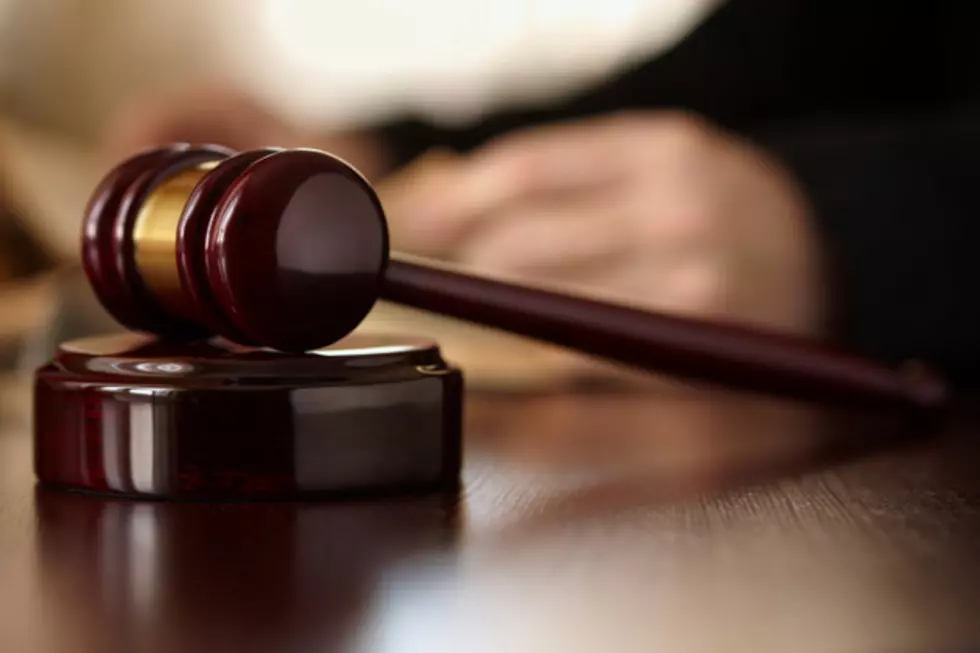 Judge Tosses Confession of Wyoming Man in Pregnant Woman's Killing
Kuzma, Thinkstock
DRIGGS, Idaho (AP) — A southeastern Idaho judge has thrown out the confession of a Wyoming man charged with two counts of first-degree murder in connection with the killing of his pregnant girlfriend at her cabin near Driggs, Idaho.
Seventh District Court Judge Bruce Pickett on Thursday ruled that police violated 40-year-old Erik Ohlson's right to counsel after Ohlson requested an attorney.
Pickett didn't throw out statements Ohlson, of Jackson, Wyoming, voluntarily made about owning a handgun like the one found near the scene of the killing.
Police say Ohlson told detectives he consumed alcohol before going to Jennifer Nalley's cabin and shooting her multiple times.
An autopsy found she was shot several times by a .45-caliber handgun.
Nalley has a physics degree and was a founding member of the Texas Rollergirls roller derby league.