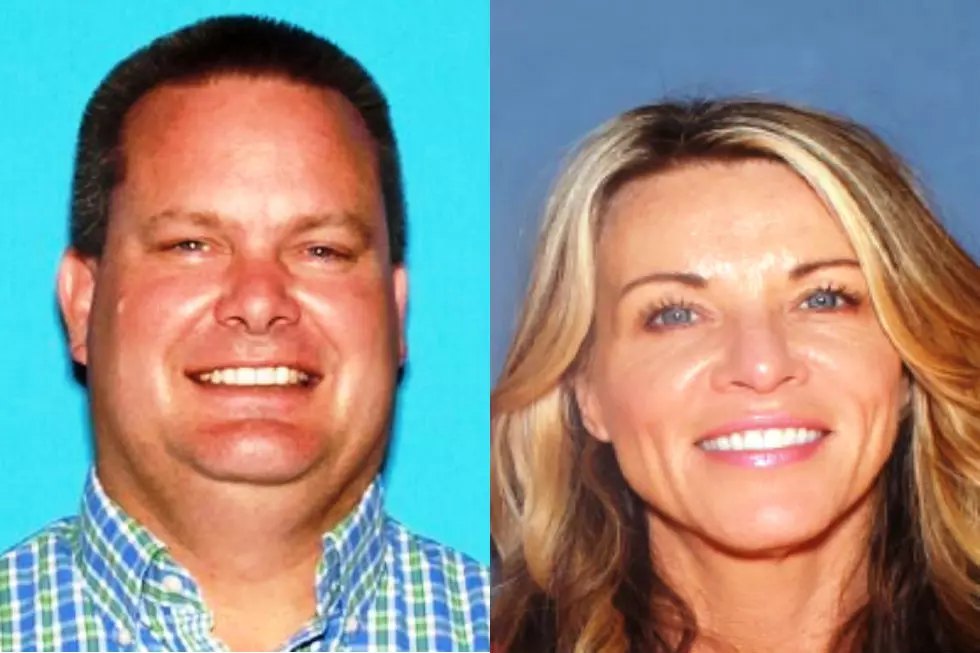 Idaho Mom Lori Vallow Daybell Sentenced in Deaths of 2 Children and Romantic Rival
Chad Daybell, Lori Vallow. Courtesy: Rexburg Police Department
By REBECCA BOONE Associated Press
BOISE, Idaho (AP) — Idaho mother Lori Vallow Daybell has been sentenced to life in prison without parole Monday in the murders of her two youngest children and a romantic rival.
The case has included bizarre claims that her son and daughter were zombies and that she was a goddess sent to usher in the Biblical apocalypse.
Vallow Daybell was found guilty in May of killing her two youngest children, ages 7 and 16, as well as conspiring to kill Tammy Daybell, who was previously married to Vallow Daybell's fifth husband.
The judge heard testimony from several representatives of the victims, including Vallow Daybell's only surviving son.
The judge says Vallow Daybell will serve three life sentences one after the other.