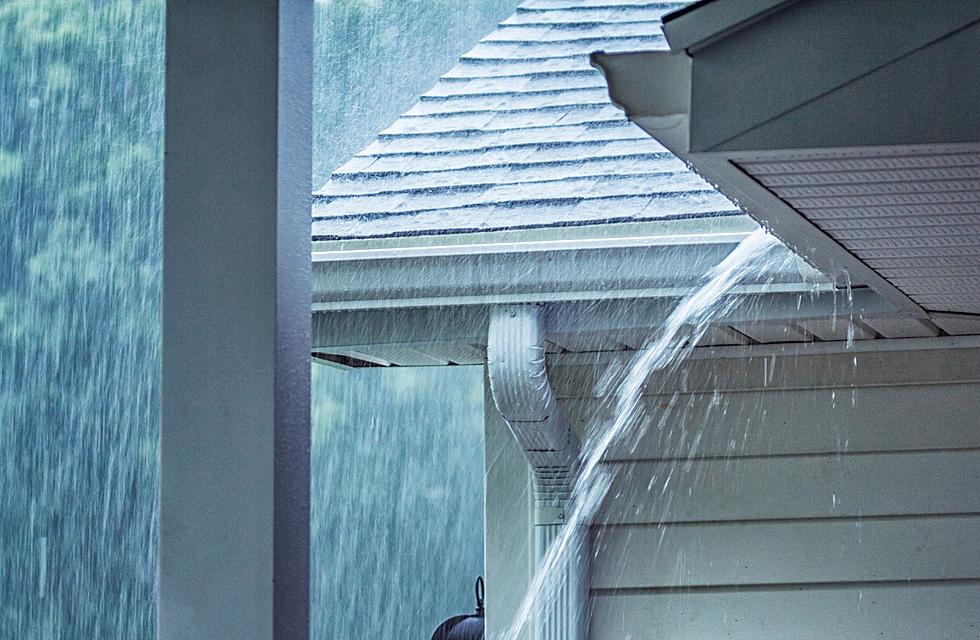 Here Today, Gone Tomorrow. Sunny Start to the Week, Yet Cooler, Wetter Conditions Follow
Canva
The National Weather Service reports that although there will likely be warmer, dry days in the coming weeks, it is likely that cooler, wetter weather conditions will persist a little for a little while longer.
"This is great news for keeping fire weather at bay, but the threat of severe flooding continues."
Casper was already over 200% of the "normal" amount of rain it receives from May 21st to June 20th...but keep in mind there's still a handful of days in this month left.
So far for the month of June, Casper has seen 2.83 inches of rainfall — the last time it received that much rain was in 1939.
The Wyoming town who's received the greatest above-average rainfall this year is Big Piney with nearly 300% it's typical spring season!
Governor Mark Gordon has issued a statement addressing a series of extreme weather events that hit multiple Wyoming communities.
He said that local emergency response teams have responded and are currently assessing the various situations, and "At this time we are aware of some property damage, but we do not have specific information related to injuries."
"State agencies are assisting local teams as needed and are ready to provide assistance as requested by local officials."
These are some of the recommendations to stay safe during a flood:
Don't walk through flood waters. It only takes six inches of moving water to knock you off your feet.
If you are trapped by moving water, move to the highest possible point and call 911.
Do NOT drive into flooded roadways or around a barricade; Turn Around.
Water may be deeper than it appears and can hide hazards such as sharp objects, washed out road surfaces, electrical wires, chemicals, etc.
A vehicle caught in swiftly moving water can be swept away in seconds.
12 inches of water can float a car or small SUV, 18 inches of water can carry away large vehicles.
Casper Area Sees Flooding Downtown
June 15, 203. Persistent rain in Casper causes flooding in some areas.
College National Finals Rodeo-Wednesday
College National Finals Rodeo-Wednesday