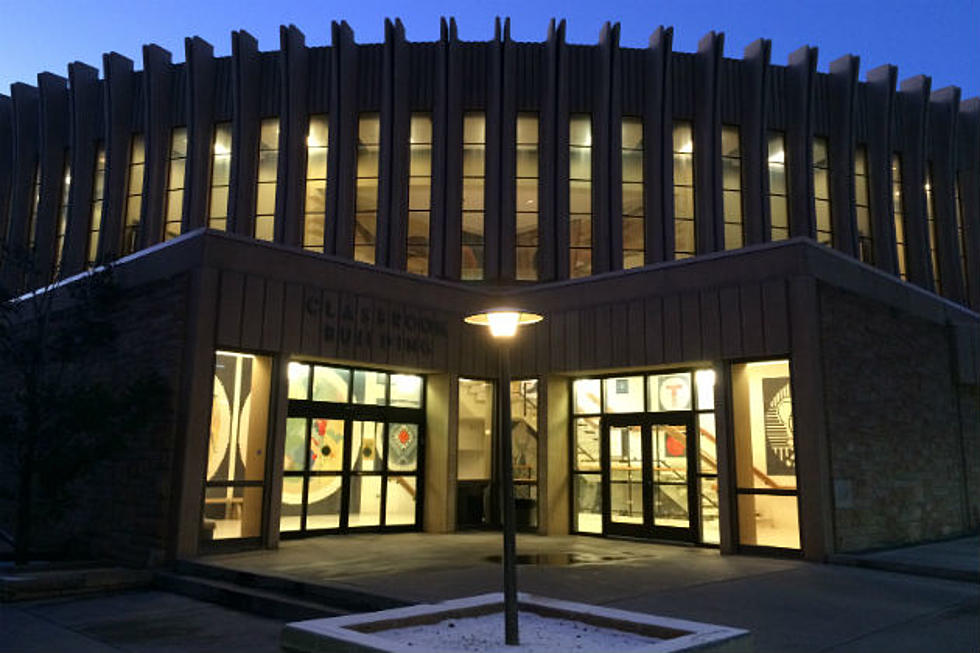 Fewer Educators Graduating From University of Wyoming
Nick Learned, Townsquare Media
CASPER, Wyo. (AP) — The dean of the University of Wyoming College of Education is warning of a looming statewide teacher shortage that some school districts are already feeling.
Education Dean Ray Reutzal says enrollment at the UW College of Education has fallen by 25 percent in recent years.
Reutzal says open teacher positions used to have dozens of candidates, and now it's down to a handful.
Some top administrators have been warning that they're already having trouble filling open teacher positions.
Reutzal listed a handful of possible solutions, including putting teacher interns into the classroom and moving away from a near-complete reliance on fossil fuels.
He noted that Wyoming teacher salaries, which average about $58,000, are above the national average but have been stagnant in recent years.