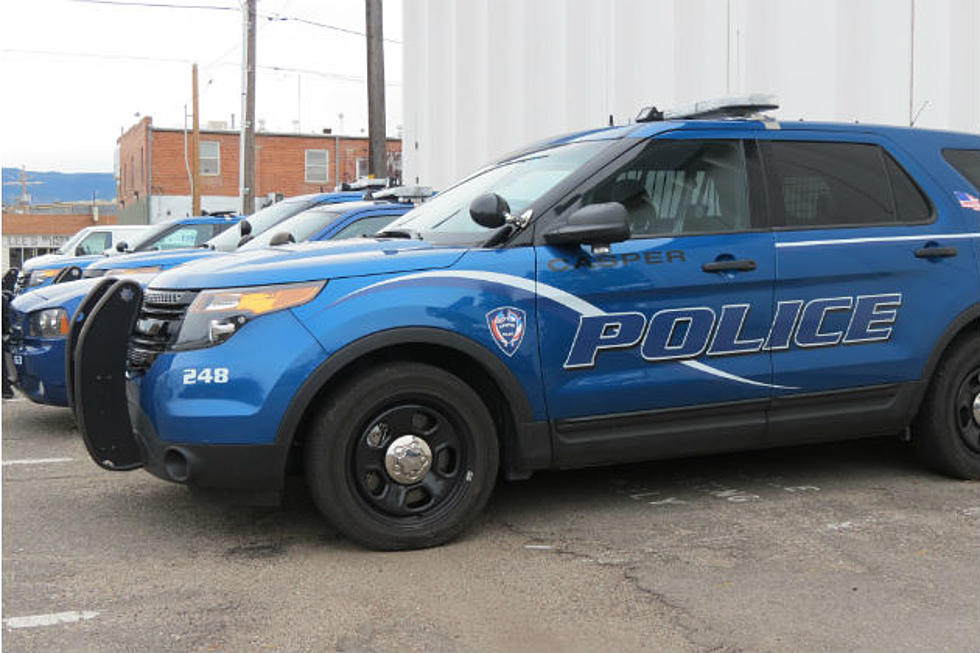 City of Casper to Launch National Search for New Police Chief
Kevin Koile, Townsquare Media
City of Casper officials say they're about to launch a national search for the city's new police chief.
City manager John Patterson says the city will cast a wide net and will advertise the vacancy in various publications throughout the region and the country. Patterson says, ultimately, the city is aiming to generate a list of 10 or 12 semifinalists.
"We'll do Skype interviews and cut that list in half and bring those folks in for an assessment center process," Patterson said. "Typically, we have four panels, and we will have various graders in those panels."
Patterson says the composition of the four community-based panels will be diverse.
"We'll get people from the public safety community, citizens, elected officials, business community leaders – it'll be a pretty diverse group that we will ask to help us narrow it down to a few candidates," Patterson said.
Patterson says he'll make the final hiring decision in either March or April of next year.
The current chief of police, Chris Walsh, announced his retirement on Tuesday after 23 years with the force. He will step down in February.
Patterson says the city will select an interim chief once Walsh steps down.