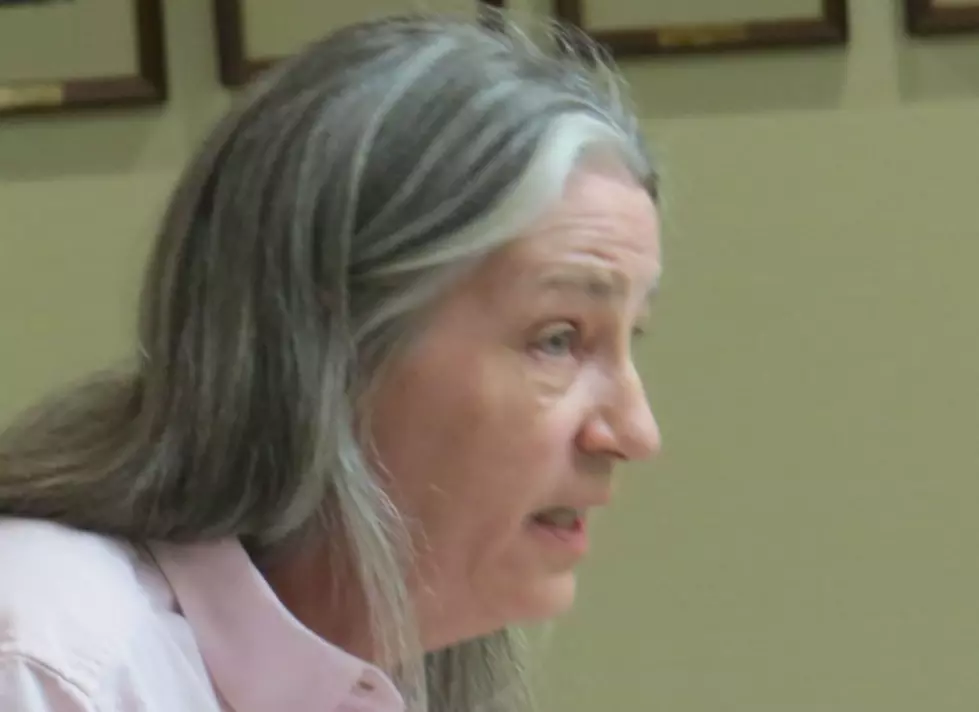 Citizen Who Filed Complaint Intends To Sue City Under Public Meetings Act; Council Hires Outside Lawyer
Tom Morton, Townsquare Media
Casper City Council will retain a local law firm in light of a probable lawsuit to be filed by a citizen demanding information about the city manager.
The council unanimously approved the resolution at a special meeting Tuesday afternoon.
Debra Cheatham has hired Cheyenne lawyer Bruce Moats to represent her for a potential declaratory judgment against the city and the council about the interpretation of the Wyoming Public Meetings act regarding City Manager John Patterson's employment, according to a June 4 memo from City Attorney Bill Luben to Patterson.
Luben wrote his office has a potential conflict of interest with this litigation, and recommended the city hire Judith Studer of Schwartz, Bon, Walker & Studer LLC.
In a letter dated June 2, Studer outlined her willingness to accept the job, and the conditions of the temporary employment. Her fee is $220 an hour.
As of late Tuesday afternoon, no lawsuit naming Cheatham as a plaintiff and the city has the defendant had been filed in the Natrona County District Court Clerk's office.
Moats said Tuesday he's sent the paperwork to the office.
He explained the legal action refers to a citizen's complaint Cheatham logged with the council in April.
Cheatham wanted to know why Patterson claimed work on a retention pond at the Hogadon Ski Area last year did not cause silting in a pond owned by a person not living in the city, and then the city cleaned the pond for the person.
Mayor Charlie Powell later responded the matter was closed.
Moats said Cheatham wants to learn what decision the council made in regard to her complaint.
"The public meetings act says that all actions shall be taken in a public meeting," he said.
The deliberations can take place in an executive session, but the decision itself must occur publicly, Moats said. "She asking for simply that the council announce its decision they took."
In other business, the council at its short special session approved on second reading the ownership, operation and maintenance of the North Platte Water and Sewer District water distribution and waste water collection systems; and a five-year lease between the Casper Coyotes hockey team and its use of the ice sheet at the Casper Events Center.