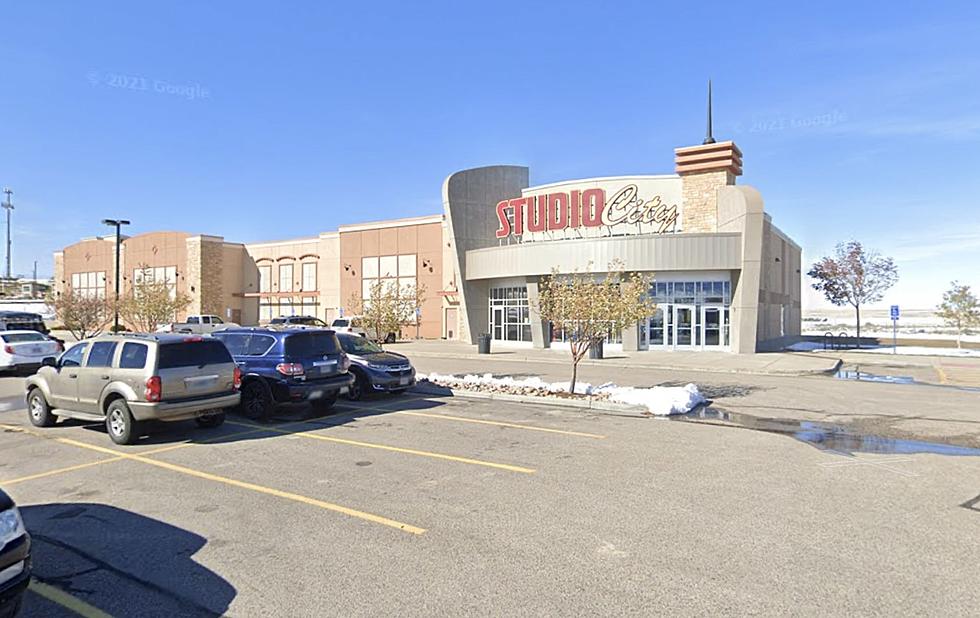 Casper City Council Approves Businesses' Liquor License Requests
Google Maps
Casper City Council approved a new winery liquor license, a new restaurant liquor license, and a liquor license transfer at its regular meeting on Tuesday.
The Council offered the public to comment on each of the license actions.
No one spoke against any of them.
Gruner Brothers Brewing won its request for a first-of-its-kind New Winery Liquor License No. 1 for Gruner Brothers Brewing, 1301 Wilkins Circle.
City Manager Carter Napier said the license will allow the winery to be located next to brewing operation.
Sonya Gruner, treasurer of the company, told the Council that the license will allow Gruner Brothers to brew cider, which is classified as wine.
"It's not a winery as you think of it," Gruner said.
Mayor Bruce Knell said this is a unique opportunity for the city.
Next on the list was a transfer of ownership for Retail Liquor License No. 1 from Tin Shack, LLC doing business as Poplar Wines & Spirits, located at 1016 S. Poplar St., to 1016 Poplar, LLC doing business as Poplar Wines & Spirits, located at 1016 Poplar, LLC.
Napier said the license transfer will allow the gaming machines in the building, the number to be determined by the owner.
Earlier Tuesday evening, the Natrona County Commission passed a resolution that would allow 307 Horse Racing, Inc., to conduct pari-mutuel watering on history horse racing and simulcast events at 1016 S. Poplar St. for three years. The resolution says that no more than 80 machines may be located there without prior written approval by the Commission.
Kyle Ridgeway, the chief counsel for WERCS, parent company of 1016 Poplar, LLC, cited the Commission's resolution and told the Council that his company wants to invest in Wyoming businesses.
Michael Reid, who is retiring from the business, said he and family members have held License No. 1 for 25 years. "We're here asking for your support."
Vice Council Chairman Ray Pacheco said he was concerned about the proliferation of gaming devices. Pacheco said he was a capitalist and wants businesses to be able to do what they want, but urged caution. He did not specify what that meant.
The third  action was for new Restaurant Liquor License No. 51 for Movie Palace Inc., doing business as Studio Stadium 10 Cinemas, 5020 E. Second St.
Napier said this would be like that at the Movie Palace's west side Studio City at Mesa.
Council member Kyle Gamroth said the Council approved the liquor license for Studio City at Mesa a year ago.
Movie Palace co-owner Andy Hauck told the Council that people seem to like having alcohol and there have been no problems.
Lemonade Day Kick-Off. 5/3/23
Lemonade Day Kick-Off. 5/3/23
Creepy Fog Looms Over Casper