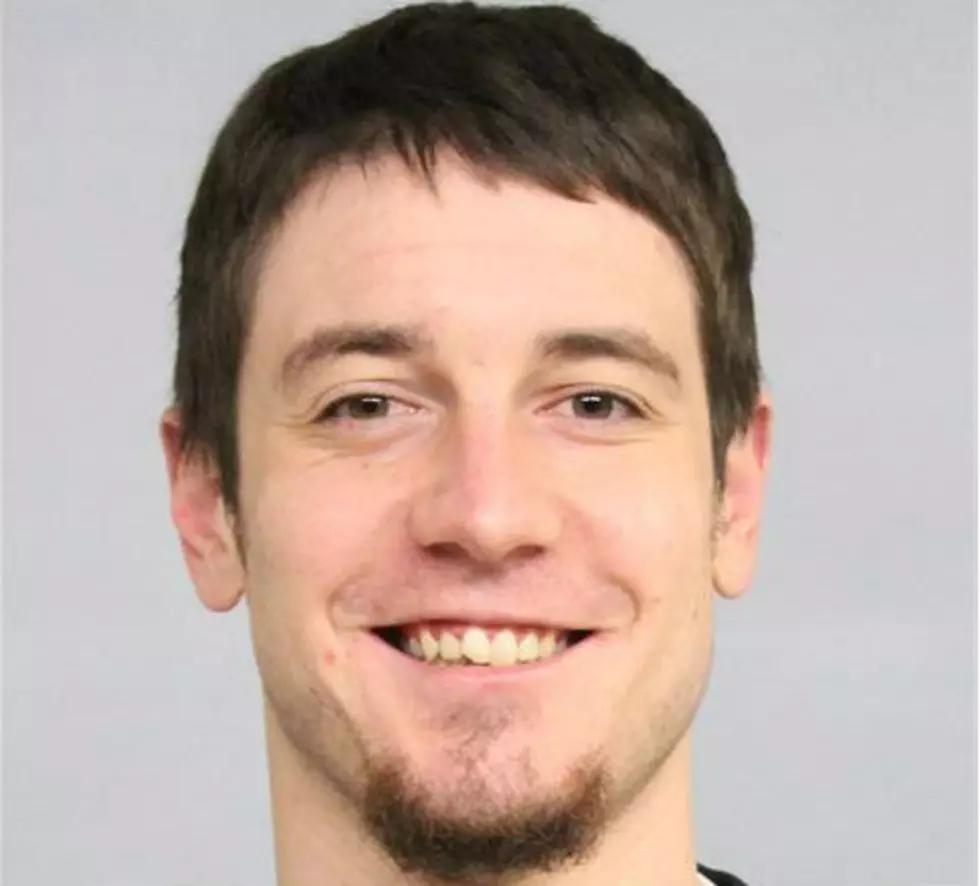 Casper Man Escapes From Re-Entry Center
Natrona County Sheriff's Office
A Casper man sentenced for a burglary in Glenrock apparently escaped from the Casper Re-entry Center on Tuesday, according to a spokesman for the Natrona County Sheriff's Office.
Keith Koronka, 26, failed to return to the CRC, 10007 Landmark Lane, by 7 p.m. after an appointment, Sgt. Aaron Shatto said.
He is described as a white male, 6 feet, 4 inches tall, weighs 210 pounds with brown hair and brown eyes, Shatto said.
The Glenrock Independent newspaper reported in December that Koronka stole a pickup at a bar in Glenrock early last year. The Wyoming Highway Patrol found the pickup a day later, and a pistol was missing from the pickup.
He was bound over for trial in the Eighth District Court in Converse County in April, was released on a $10,000 bond, failed to make a court appearance and was arrested again. In July, he pleaded guilty to one count of simple burglary and two other counts were dismissed.
He was sentenced to a suspended three- to five-year prison term to be followed by four years of probation, and was ordered to pay $625 in fines and was ordered to perform community service.
He is not considered a threat, but Shatto said people who recognize him should not approach him.
Anyone with information about Koronka's whereabouts is urged to call the Natrona county Sheriff's Office at 235-9282.