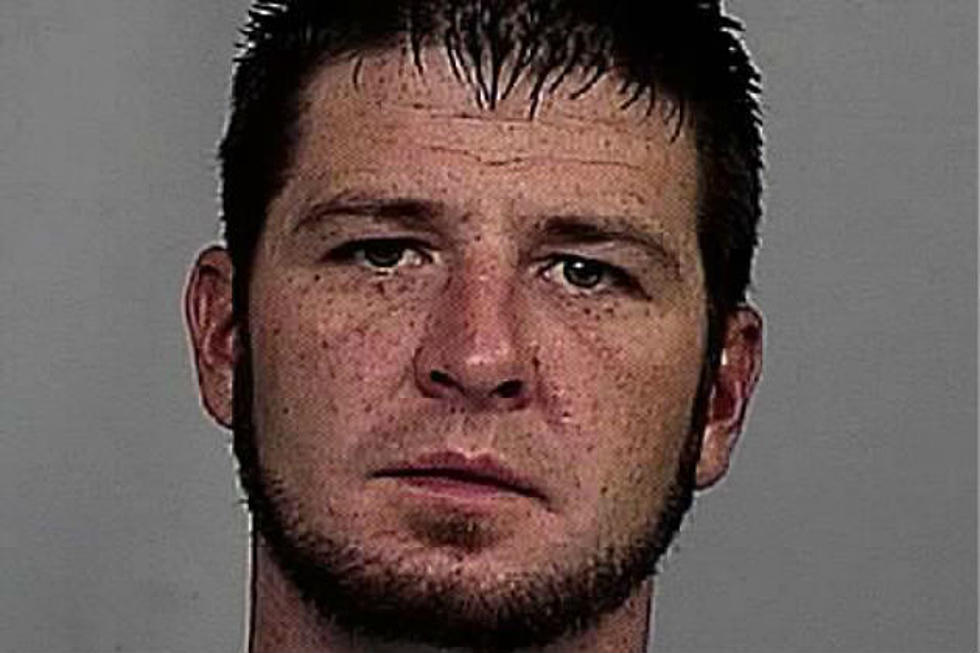 Glenrock Man Sentenced in Federal Court for Drug, Firearms Crimes
Casper Police Department
A Glenrock man received a nearly five-year prison term for drug and gun crimes, according to federal court records and a press release from the Wyoming U.S. Attorney's Office.
Chaney Yates Jones, 39, heard the 57-month sentence from U.S. District Court Judge Alan Johnson in Cheyenne on Thursday for possession with intent to distribute fentanyl and being a felon in possession of a firearm.
Johnson also ordered Jones to serve five years of supervised probation after his release from custody and pay a $200 special assessment.
Both crimes allegedly were committed on May 12, 2022, according to the indictment filed in federal court.
The affidavit says the Central Enforcement Team of the Wyoming Division of Criminal Investigation was conducing separate investigations related to an illegal narcotics conspiracy involving Tyler Bressette, a co-conspirator with Jones. Bressette was convicted of fentanyl distribution. Johnson sentenced Bressette to 11 years, eight months imprisonment in April.
On May 12, 2022, Converse County Sheriff's deputies arrested Jones in Glenrock where they found methamphetamine, cocaine, fentanyl pills, $2,406 in US currency, and a loaded shotgun, according to the affidavit.
On June 3, deputies searched Jones' Glenrock residence again and found 1,000 to 1,500 fentanyl pills.
On May 13 and June 10, DCI agents interviewed Jones, who said he bought 1,000 to 2,000 fentanyl pills a week or every other week from Bressette's suppliers in the Denver area.
Jones had an apparently rocky business relationship with Bressette.
After saying he didn't sell very many fentanyl pills a week, Jones said, "'Except what happened. Whatever you guys (DCI) probably know about , is me, f-----g, getting with f-----g Tyler (BRESSETTE) and f-----g helping out with some of the f-----g stupid f---s he f----d around with.'"
Beartrap Festival 2023
The Fall of the House on Thorndike