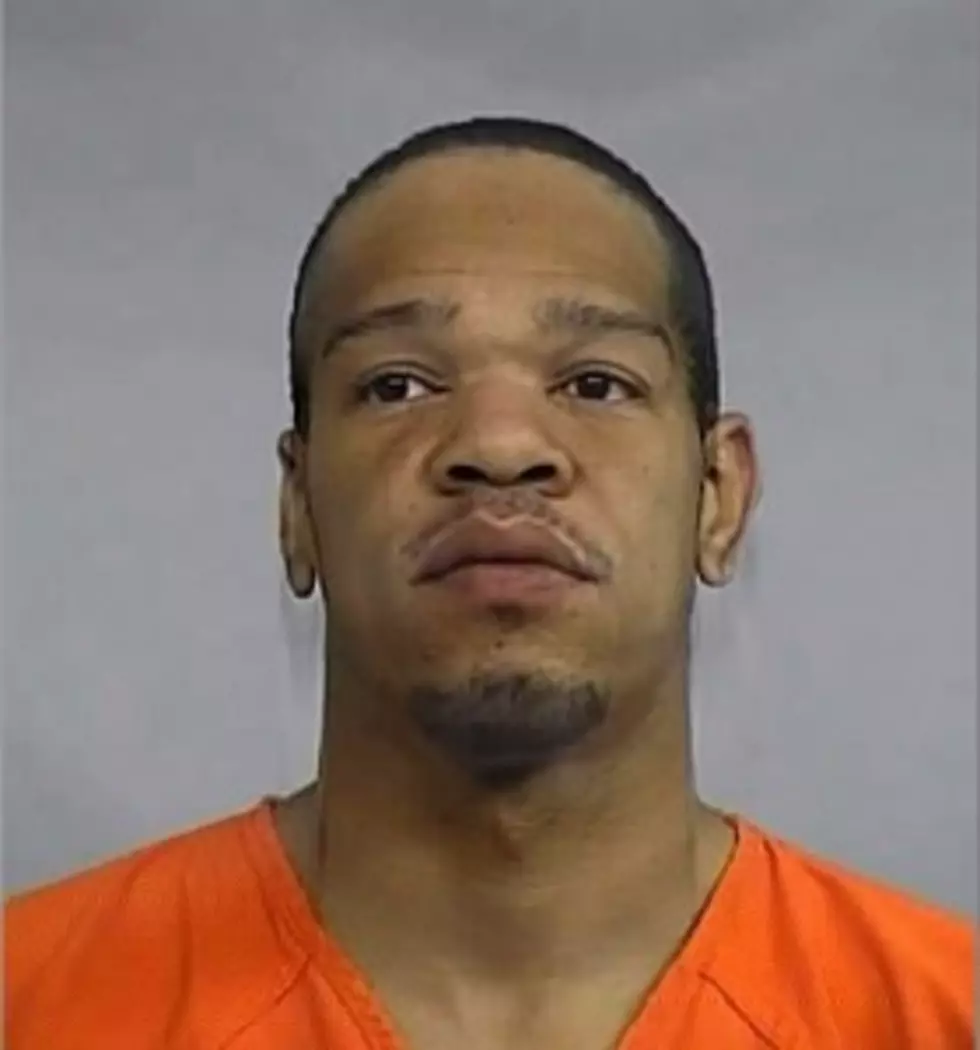 Casper Man Arrested for Kidnapping and Beating a Woman with a Hammer
A Casper man is arrested for kidnapping and assaulting his ex-girlfriend.
At about ten pm Friday night, the Casper Public Safety Communications Center received a 911 call with a female screaming "help me". The dispatcher recognized the sounds of a motor vehicle in the background and heard the woman crying and talking about her locations and the fact that she was bleeding.
Dispatch identified Melissa Benson as the phone's subscriber and began to ping her phone in order to find out what cell tower grid the phone was in so that she could be located.
After a short search, Casper police pulled over thirty-two-year-old LaShawn Sidney King in the Homax parking lot on South Poplar Street.
As he was placed in handcuffs, officers noticed that King's hands and clothes were covered in blood and located Benson in the vehicle who was severely injured and bleeding.
In a police interview, Benson stated that she had been avoiding King because the relationship had become violent but, she agreed to drive him to the Studio City theaters on East Second Street.
When they exited the vehicle, King allegedly began hitting her in the face with a hammer and forced her back into the vehicle. Benson told police that King said he was going to "light her up" and kill her. When Police asked what that meant, Benson said that she believed King intended use fuel from a gas can located in the vehicle to light her on fire.
Benson was transported to the Wyoming Medical Center to be treated for a fractured skull, multiple fractures to her sinus and left eye socket, and multiple abrasions and contusions.
King was transported to the Natrona County Detention Center for aggravated assault and aggravated kidnapping.
UPDATE: