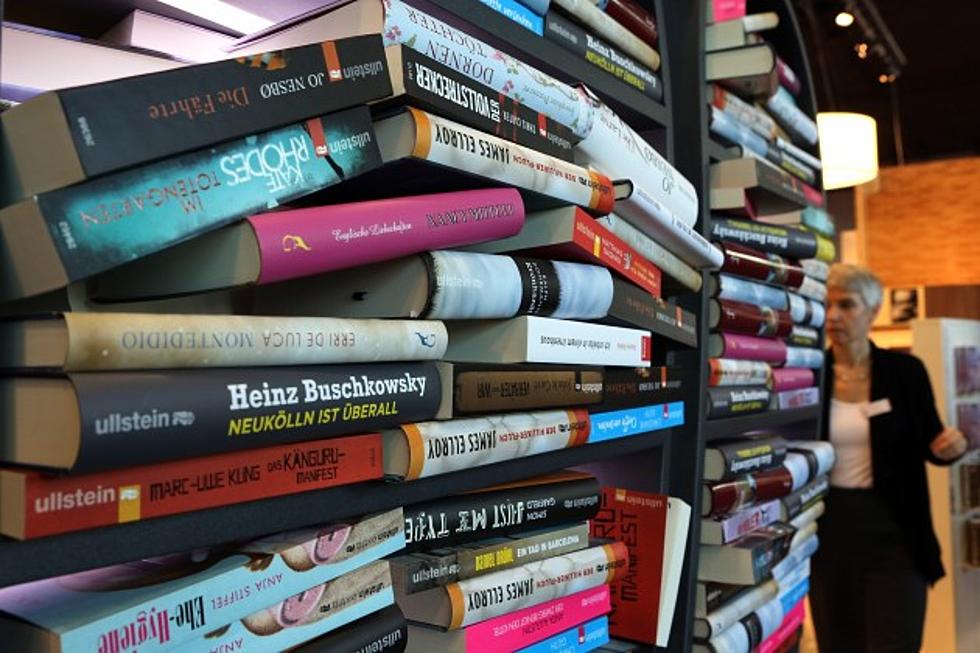 Book Donations Sought to Help Tribal College Library
Hannelore Foerster, Getty Images
Students from Casper College are seeking donations of unused or gently loved books to assist the Oglala Lakota Tribal College Library's "Build Your Own Library" Program.
According to Diana Quealy-Berge, Casper College addictionology instructor and chair of the school's psychology and addictionology department, the group would like to gather
"a collection of all kinds of books including children's picture books, young reader books, mysteries, fiction, nonfiction, how-to-fix-it books, really anything but textbooks."
The students will deliver all donated books to the tribal college library during their

weeklong

service-learning trip to the Pine Ridge Indian Reservation beginning May 17, 2014. Books to be donated can be dropped off at Quealy-Berge's office, Room 194, located in Liesinger Hall on the Casper College campus. Pickup of donated books can also be arranged by calling Quealy-Berge at 307-268-2590.
The deadline to donate books is Thursday, May 1.