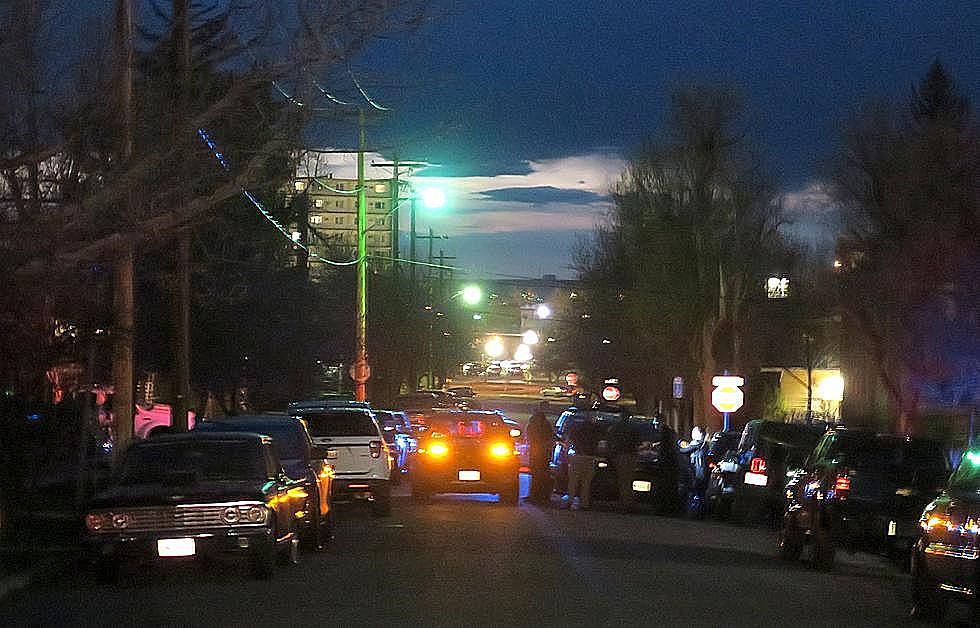 Vermont Police Arrest Man in Casper Homicide Case
Tom Morton, TSM
On Thursday, July 20, 2023, Casper Police Department Detectives obtained warrants for 36 year old male, Stacy Roberts Medicinetop, in connection to the May homicide case after receiving information that Medicinetop was residing in Vermont.
On the same day, Vermont State Police arrested Medicinetop who was jailed without bail as a
fugitive from justice.
Casper Police Detectives interviewed Medicinetop, who will be arraigned today at 11:00 am MST in the Criminal Division of Vermont Superior Court, St Albans, VT.
This homicide remains an open investigation.
The police are asking anyone with information regarding this homicide to contact the Casper Police Department. We can be contacted via our established tip line, 307-920-2862, or pdtips@casperwy.gov.
If the individual providing information wants to remain anonymous, they can also provide a tip through crimestoppers.com.
---
At first, the investigation was calling the case a "suspicious death," but publicly declared it a homicide on May 5th.
The Natrona County Coroner's Office identified the victim as 48-year-old Daniel Swope.
Swope's body was discovered in the 700 block of East Third Street on May 2nd at about 5:00 p.m.
SEE: Suspicious Death Victim Identified as Robert Swope
Casper Police Patrol Car Involved in Major Accident at Poplar & CY Ave. Intersection
There was a major accident at the intersection of Poplar and CY Avenue on Friday afternoon.
Santa Sees Casper Kiddos While The Grinch Gets Got by Casper Police
The David Street Station presented their annual 'Santa at the Station' event and it was packed to the brim with anxious kids, eagerly awaiting the secrets of Santa Claus. Meanwhile, Casper Police apprehended The Grinch.